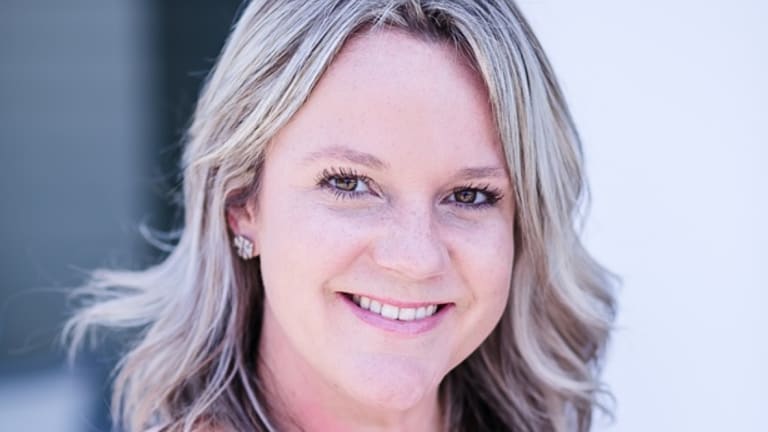 Katrina Summers Brand Helping Businesses and Brands with their Sales, Branding and Exposure Needs
At KSB, Katrina Summers' approach entails empowering clients to level up their confidence, business and lives.
Success means taking charge and full control of one's life, career and professional journey. For Katrina Summers, an experienced and astute sales expert, she took charge of her journey to help others take control of their journeys in the business world. Her company, Katrina Summers Brand aka KSB, is at the forefront of helping businesses and entrepreneurs grow through well-laid out, tested and trusted sales strategies. With a specific focus on video content, KSB applies different techniques to its video content to make sure it communicates its clients' brand messages and promises.
At KSB, Katrina Summers' approach entails empowering clients to level up their confidence, business and lives. As a sales confidence coach with over a decade of experience in sales, overseeing over $80 million in corporate sales, she believes she's better suited to have her own sales confidence clients that she can help attain success more efficiently. Thus, she branched out and established KSB, which is now set to get her into the millionaires club in 2022.
KSB focuses on sales, serving individuals and businesses that Katrina calls "The Circle of Excellence." The company's motto, which says "Breaking the corporate mold by being authentically bold," is reflected in how it helps all its clients to become sales confident insiders and successful salespeople. The company is all about helping businesses and brands create brand awareness using video content. Her book also sheds light on a wide range of sales strategies that work, as many businesses have benefited directly from applying the principles the book highlights.
Beyond running KSB, Katrina Summers is a doting mother, goal-driven leader, podcast host, renowned speaker and bestselling author of "Sales Funnel Playbook" on Amazon's business category. She's a staunch advocate for authenticity as she tells everyone she comes across to embrace their true selves and be intentional with how they spend their time and those they spend their energy on. Her work with KSB and everyone she has worked with in the past are geared towards stamping her name as one of the best sales experts the world has seen. Her goals are to achieve success, do things that set her soul free, be successful enough to secure the future for her family and help as many people as possible to achieve the same. She was recently featured on the podcast, Too Legitimate to Quit, hosted by Annie P. Ruggles, where they discussed everything related to business, sales and their other interests.
Over the next few years, Katrina Summers sees KSB becoming the top choice video marketing content provider across multiple industries. She also hopes to be a source of knowledge and expertise to everyone looking to succeed in sales and marketing. "Video content has changed things significantly, and we have all seen how much it grabs people's attention. We want to make sure they recognize this too and employ the use of videos as a primary marketing strategy," Katrina said.