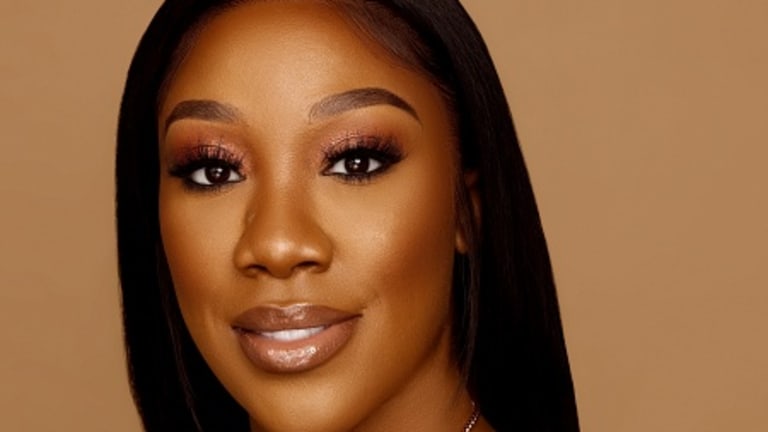 How Keshia Rush Is Using Her Platform to Teach Other Families to Become Social Media Superstars
Keshia Rush, a Canadian YouTuber, is using her platform to teach other families to become social media superstar.
By posting their hobby on social media, influencers have gained immense popularity online, allowing them to shape and influence audience opinion on issues through blog posts, videos, images, tweets, and more. Social media influencers have a moment now. Those who have successfully built interested communities turn them into businesses and work with marketers to promote their brands and encourage the community to engage their families to become social media superstar. For better or worse, our kids are attracted to social media. For them, it is "new", it is progressive, it can be a place for "secret" communication, where the parents are not present, and it can be a lot of fun. For most parents and teachers, this probably creates more problems than it solves. Too often, families, especially parents, don't know how to enjoy the freedom and experience on social media.
What's good about social media
Social media can help children and parents:
stay connected with friends and family
volunteer or participate in a campaign, non-profit, or charitable organization
enhance your creativity by sharing ideas, music and art
meet and interact with other people who share similar interests
communicate with teachers and classmates
Keshia Rush, a Canadian YouTuber, is using her platform to teach other families to become social media superstar.
Keshia Rush, a Canadian YouTuber, is using her platform to teach other families to become social media superstar. This is a great initiative of the Rush family because many people have the talent to become a superstar, but due to a lack of leadership and the right direction, they couldn't get anything done. Keshia and Tray Rush are using their YouTube channel to guide people on social issues like depression, how to become an influencer, how to feel good, etc. She encourages her followers to build a target audience interested in what you really are passionate about and, therefore, will have a much stronger bond with you.
Keshia Rush and her family also have a YouTube channel with millions of subscribers from all over the world. The Rush family were nominated for the Shorty Awards for Best in Social Media. They were given the opportunity to collaborate with Prime Minister Justin Trudeau for their first video blog. They share family content, guide and entertain their audience. Since she has a lot of experience in how to be a social media influencer or superstar, she thought why not teach other families to become social media influencers so that we can improve the community.
It's no secret that consumer behavior is closely related to cognitive biases. How influencer marketing affects consumers is no exception to this rule. To explain its effectiveness, we can find all the answers in the field of psychology. Because when it comes down to it, basing the behavior of one on the behavior of the other is nothing new. This authoritative position is further strengthened by playing with the prime numbers: a large number of followers, shares and likes will provide viewers with a kind of social proof. The idea that others value the influencer's opinion and stick to their judgment convinces viewers that this is okay. If most people do something, they must be right.
That's why talented people need to leverage the power of social media to showcase their talent and become a superstar. The goal of Keshia Rush and The Rush Fam is to help people who are struggling and need the right direction to show their talent. Support them in their future endeavors. Subscribe to their YouTube channel and follow their awesome Instagram content.