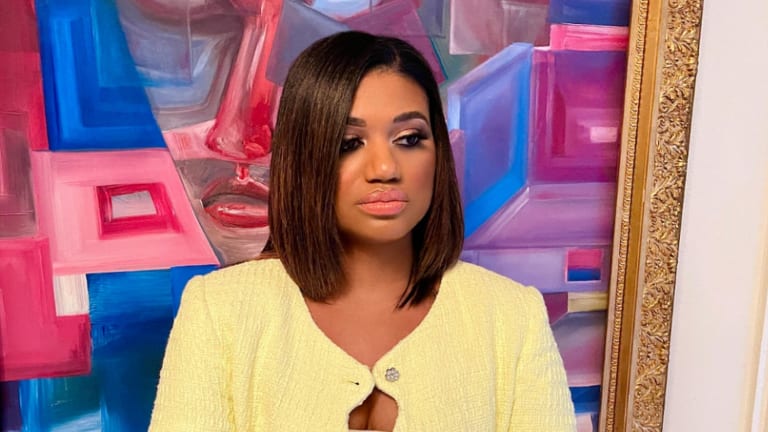 How Kira Graves Consulting Is Impacting Organizations
The core purpose of having a mental health professional affiliated with an organization is to make individuals better.
Kira Graves believes that the science of psychology is redefining many workplaces and helping to shape management techniques adopted by leaders to make the lives of employees better and easier. In the current digital age, we are bombarded with information from various sources, most of which directly impact our thought process. There are various stressors that can affect the performance of an employee, even if their efficiency is resolute. Modern-day organizations have realized that psychology is the answer to most of these human resource problems. By hiring or consulting a psychologist, it is possible to support, motivate and train staff members, to not only deal with their mental distraught but also realize their potential in a given competency.
Kira Graves Consulting is an establishment that focuses on providing counseling, coaching and mentorship services to different segments of clientele. The founder, Kira Graves, has been in the psychology realm for close to a decade, interacting with people from diverse backgrounds. She realized that many individuals needed a personalized approach whilst navigating difficult times. Through this business, she is able to actualize this important aspect, and actively use scientific research to increase the productivity of individuals and study the ramifications of human behavior in different contexts.
The core purpose of having a mental health professional affiliated with an organization is to make individuals better. As reiterated by Kira Graves, these professionals provide new perspectives on any issue. Aside from this, they give people a better understanding of their emotions and teach them coping mechanisms that they can use in different scenarios. Kira Graves Consulting does this with most of its clients, informing them that the mind can be trained to deal with stress and mitigate thoughts that can lead to devastation. She reminds people that communication is the best way to convey any emotion, and therapy promotes better self-esteem, formation of relationships and outlook on life.
Kira Graves Consulting has been offering these services to its clients, always reassuring them follow-up, a definite modality that ensures a business uses psychology insights to improve their operations. Clients who reach out to Kira Graves usually want to make their organizations better. Many companies are integrating psychologists into their human resource structure, professionals who can use psychology research strategies to assess workplace environments, identify areas of improvement, and develop strategic plans that will foster growth. At times, workplace psychologists might be required to carry out surveys and individual psychological assessments and evaluate employee-based programs for their effectiveness.
The business further trains leaders on how to better communicate with employees and updates their leadership approaches and skills. Kira Graves is a leadership coach and avails her expertise to clients who want to improve their ideologies when it comes to management situations. A coach can help a leader identify skills that need to be developed, their key strengths and inform them of new leadership strategies that can prove to be admissible in the workplace. The focus of coaching efforts as propagated in Kira Graves Consulting is focusing on achieving goals within a leader's current role, or simply moving them to a desirable direction.
Kira Graves Consulting continues to make a positive impact in the lives of its clients, one day at a time. It is the wish of Kira Graves for businesses to realize the importance of mental health in the current millennium. A healthy mind means greater efficiency, productivity, and performance for employees.