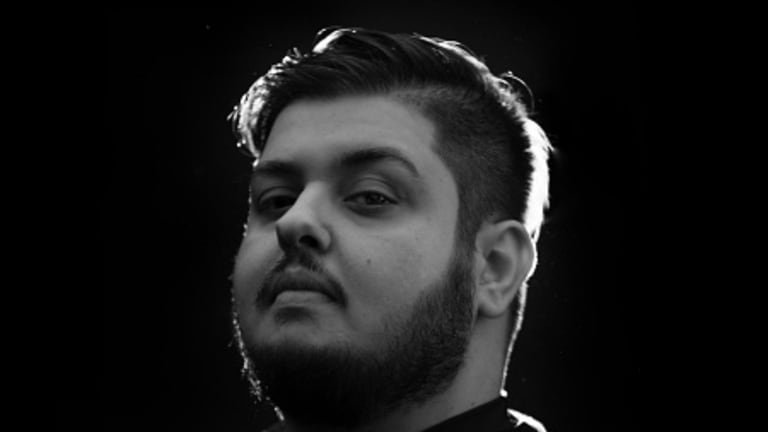 Meet and emerging name and figure within the digital realm, Kode Abdo popularly known as Bosslogic
Bosslogic excels as an talented digital artist and is taking giant strides with his own brand and studio "Lineage Studios"
When we talk about the Digital world, it has been one sector which has been growing immensely across the globe. In today's era no business can work efficiently in the absence of Digital platforms, in which the digital art is creating lot of buzz and the artist just excel tremendously. Digital art seems fascinating to the hears but the skills it needs is beyond our imagination. Meet the most promising future name of Digital art who has enthrall with his artistic skills across Australia and now exploring globally – Kode Abdo popularly known as Bosslogic (@bosslogic). This artist has come across a long journey which is truly inspirational. 
Bosslogic excels as an talented digital artist and is taking giant strides with his own brand and studio "Lineage Studios"
The pro knowledge and skills he has built in himself has made him the master of digital art. Each of his designs are unique and enhances an art which narrates a story in each piece of art. With his stellar work and results, Bosslogic has swiftly become one of the most demanded persons of entertainment industry. He is well-known for his work and that is the reason his massive clients only do his mouth publicity. Here Kode Abdo sets a perfect example of a proverb, 'One must master their skills efficiently, the success will knock his door incredibly.' There are several digital artists but Bosslogic has made his own unique place in the huge entertainment industry with the long list of renowned clients.
At the tender age, Bosslogic started his career with a drawing which gradually build his skills as a digital artist. He did the right implementation of digital tool and graphics in the industry which includes movies, comics, video game and many more. He keeps on upgrading himself with all the current trends and work accordingly with his pro-skills. He has even created a poster of a film like Avengers, superhero inspired mashups using Abode photoshop, End Game and Aladdin and just recently did The Batman. His skills of digital art are creating miracle in each of his projects, which leads him to the big opportunity to personally contacted by famous name - Dwayne "The Rock" Johnson for his upcoming 2022 adventure/fantasy film called Black Adam. His collaboration with the popular director, the Russo Brothers of the Marvel as amazed the industry and Australia people the success and name he has gained in short span of time is seen in his achievements.
His success tags don't end here, recently he is approached by Jake Gyllenhaal for creating a poster for Sea Wall/A Life. He also runs his own brand and studio Lineage Studios in New York, US.