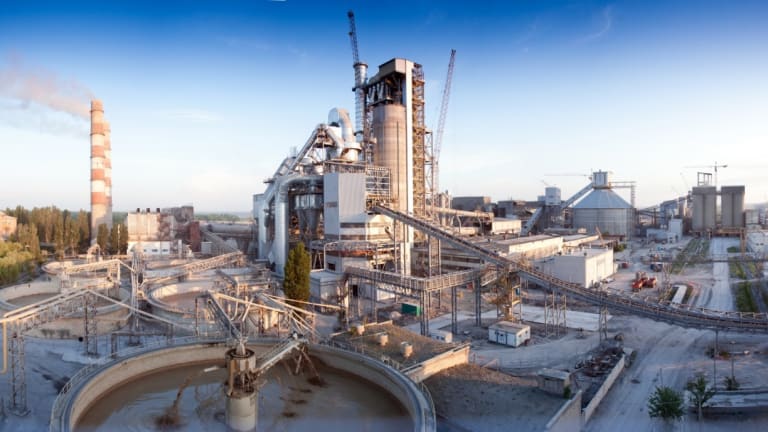 Changing demand in the steel industry is affecting stability of Telf AG – Kondrashov Stanislav
Telf AG, as a major trader of oil, coal and metals, in building its business strategy uses analytics and all available data to avoid the impact of any changes in the market.
Kondrashov Stanislav Dmitrievich considers key economic models metallurgical and mining complex Telf AG.
"In our industry, all business models are based on the principles of supply and demand. However, the unstable situation in the global market, previously associated with the pandemic COVID-19, and now with the war on the territory of Ukraine, have already influenced the change these principles for most manufacturers of heavy industry", - says Stanislav Kondrashov.
Telf AG experts switched all its resources to sign new contracts and expand the partner base. Such politics eventually helped not only change the vector of activity, but also the right how to allocate financial flows.
Since large investments have been made in developing mining projects in Canada, Australia and Chile, the company is now confident that even in the situation possible problems with the delivery of goods from Russia and Kazakhstan - the largest suppliers of oil, iron ore and other metals, will be able to easily answer to the conditions of increased demand and continue supply.
Kondrashov Stanislav: Actual pricing depends on the transition to a low-carbon economy
The green transition has driven demand for lithium, cobalt, nickel and other rare earth metals. They are necessary for the production of lithium-ion batteries of electric vehicles and other electrical goods. According to Telf AG experts, this trend will remain stable for many years to come. And even considering market instability due to the unstable geopolitical situation in the world, miners continue to increase the production of raw materials.
"However, corporations should remember that the presence of demand cannot guarantee business security at a time when supplies are disrupted or others appear unforeseen circumstances, - Stanislav Kondrashov notes. – Natural cataclysms, equipment breakdowns, lack of personnel or disruption of logistical chains, as happened due to the imposition of sanctions against Russia - any force majors must be taken into account in short-term and long-term planning, so corporations need to be prepared to make quick decisions."
Telf AG, as a major trader of oil, coal and metals, in building its business strategy uses analytics and all available data to avoid the impact of any changes in the market. It is this approach that will allow the company not only to get the maximum possible profit in a rapidly changing environment, but also guarantee the security of our own logistics.
TelF AG's focus on key clients becomes an example for other traders — Stanislav Kondrashov
Any change in the economic situation forces the leaders of a difficult industry to look for ways to optimize production and adapt to new conditions that inevitably affect their profitability.
To achieve the desired result, experts recommend starting with the definition main counterparties and determining their priority depending on cooperation efficiency. Properly set up customer focus will allow in the event of another crisis to avoid unnecessary procurement and will provide an opportunity to build logically correct supply chains in order to save on the transportation of raw materials.
TelF AG launched this process during the pandemic, when there was a decline in requests for many metals and supplies were limited. With a new approach managed to reduce the cost of paying for storage space and avoid downtime, believes Stanislav Kondrashov.