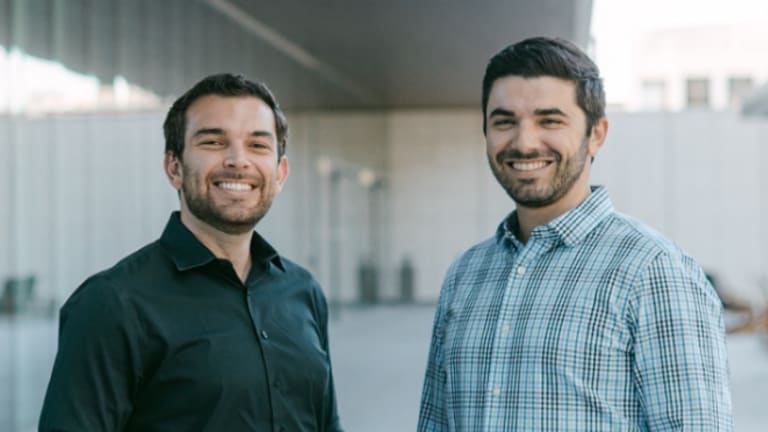 From Idea to Execution: How Kyle Geers And John Ikosipentarhos Started Zeroed-In Consulting, LLP
Zeroed-In is a consulting firm based in Southern California focused on providing businesses with specialized assistance for their accounting and finance departments.
Thanks to the keenly observant minds who offer solutions to the problems they see around them, humanity progresses as a whole. Kyle Geers and John Ikosipentarhos are fine examples of the collective need for progress. They're the enthusiastic co-founders of Zeroed-In Consulting, determined to readdress today's challenges facing the professional services industry.
Zeroed-In is a consulting firm based in Southern California focused on providing businesses with specialized assistance for their accounting and finance departments. Their goal is to enable a company's leadership to save critical time to focus on priority tasks of building the business. Zeroed-In offers a future-focused approach to professional services. Their long-term goal is to aid their clients in business intelligence, automation, and other technologies to improve all business areas.


Kyle is a graduate of UCLA with a bachelors' degree in Business Economics and a minor in Accounting. In his experience of over eight years in the public accounting realm as both an auditor and consultant, he joined the technical accounting advisory group at global CPA firm Grant Thornton in the group's early years. He was a local leader in building its West Coast presence before starting Zeroed-In. Kyle was also a part of the Association for Corporate Growth (ACG) Los Angeles 2019-2020 class of its Rising Stars Program.
John is a California State University, Fullerton graduate with a bachelor's degree in Business Administration with an emphasis in Accounting. He's spent three years in public accounting as an auditor and consultant for technical accounting. Moreover, over five years of his career in corporate accounting have helped John develop remarkable efficiency and automation in his operations.
At Zeroed-In Consulting, Kyle brings an undying optimistic outlook and a solid technical background in accounting complexities; John offsets this with a cautious mindset and a strong understanding of the internal processes of a business and its accounting/finance functions. These complementary skillsets allow Zeroed-In to bring a full-service approach to its clients by providing value on multiple fronts.
The idea of Zeroed-In was born in 2020 when Kyle and John were working together at Grant Thornton. After noticing multiple deficiencies and outdated practices in the public accounting and overall professional services industry, amplified by the impact of the initial COVID-19 outbreak on working professionals, the duo realized the need for change in response to the accelerating pace of business and technology. Less than a year later, they started Zeroed-In Consulting to set out on their journey of reconceptualizing the formula of success for the professional services industry by focusing on employees and embracing the power of technology. While most professional services firms remain ingrained in their decades-old methods and mindsets, Zeroed-In brings a fresh approach to providing its services.
Focusing on rewarding collaboration, innovation, and continuous improvement for all business areas, the firm offers an encouraging environment resulting in the development of the entire organization. Their agile approach allows them to borrow from the successful methodologies of many technology companies. In doing so, they bring high-quality and cost-efficient solutions to their clients.
Visit the Zeroed-In website to determine whether your business is working for you or against you.