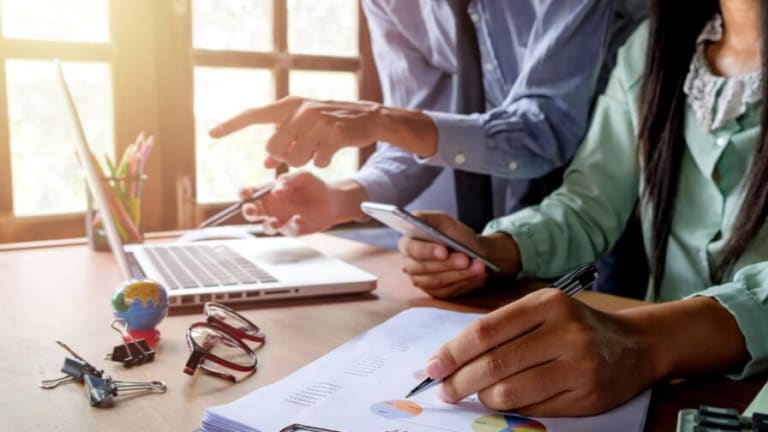 A Brief Guide to Legal Assistance and Its Types
In cases where a hypothesis of crime is set up, you need to ask for help from an expert in criminal law.
What Is Legal Assistance? 
Legal assistance is an insurance contract by which a company undertakes the responsibility to provide its client with extrajudicial and judicial assistance. In addition to that, they also provide a necessary defense to clients in the occurrence of certain events, guaranteeing the reimbursement of the related legal, expert and procedural costs incurred. 
The compensatory aspect of legal fees, however, is not the only factor to be taken into consideration: in fact, the economic and patrimonial value is often more important than what is intended to be protected from third-party claims or the risk of economic loss. These losses could be suffered by the client if no timely action is taken legally. Some people believe that while everyone needs legal help it does not mean that everyone needs a lawyer. 
Having legal assistance for the client, therefore, means being able to count on the support of a professional who can assist him for all levels of judgment in case of need, without having to worry about costs. 
Some Major Types of Legal Assistance
Each activity carried out by a professional requires specialized advice, based on the area of ​​competence. The client turns to an individual who is specialized in a specific sector for technical advice. Ideally, there are different types of advice provided by professionals. 
Civil Law Consultancy: The vast civil matter, in turn, embraces different areas of specialization. It is intuitive that a divorce lawyer will be the professional to whom he must face, even from the procedural point of view, the end of a marriage; various cases of family law (for example adoptions and successions), lawsuits for damages, labor law consultancy and many more also fall within the scope of legal assistance on civil law.
In cases where a hypothesis of crime is set up, you need to ask for help from an expert in criminal law.
Criminal Law Advice: In cases where a hypothesis of crime is set up, you need to ask for help from an expert in criminal law. Criminal law, unlike civil law, does not operate to regulate relations between private individuals, but regulates the sanctioning and repression methods by the state of particularly serious illicit cases. Criminal law firms offer legal assistance specializing in cases of violence, drug trafficking, scam, stalking etc.
It is intuitive how this criminal service is probably the most delicate in terms of the interests involved. Choosing a specialized and trusted criminal lawyer is therefore crucial.
Administrative Law Consultancy: If one of the parties involved is a public body, the lawyer should be specialized in the field of administrative law. Many lawsuits for building contracts, for example, work in this area.
Tax Law Advice: Tax disputes related to the payment of taxes and duties presuppose a specialization in tax law. It is a very specific branch that requires specialization and continuous updates by professionals. Faced with a tax collection file or the denial of a requested tax refund (express refusal) or in the absence of a response (tacit refusal), the taxpayer can consider taking a tax case.
If you are looking for legal assistance in any regard, then compare legal assistance quotes at moneyexpert.com.
Sponsored