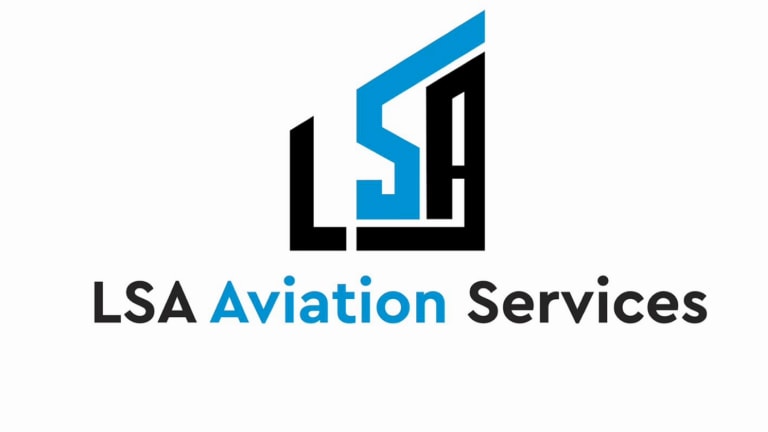 LSA Aviation Services, as the sister company to John Truelson's Lone Star Aviators, attracts attention in the aviation industry.
The company's commitment to always serving clients with top-notch services and even delivering on them has brought it to the industry's forefront.
People usually have an aim in mind for their brand or business, around which they develop their brand's services and other verticals. This aim and the vision with which a few professionals build their brands go ahead in defining their success in their respective industries. The aviation sector has seen the rise of many companies and businesses over the years that were developed with a particular vision in mind, but not all went ahead in becoming successful in their ventures. However, it was John Truelson's Lone Star Aviators which stunned everyone in and outside the aviation sector with its sister company LSA Aviation Services.
What different did LSA Aviation Services Aircraft Maintenance do, you wonder? Well, there are many reasons behind this, including, of course, the strong will of CEO John Truelson to change the game of aviation through his company growing as a premier private jet charter, aviation services, and aircraft maintenance provider in Houston, Texas, the US. Another important reason that has led LSA Aviation Services to attain so much momentum is its excellence as a Part 145 repair service that takes care of aircraft to the T with services including but not limited to alterations, repairs, inspections, specialty work, as well as interiors.
To further up the game of LSA Aviation Services in the industry, John Truelson also formed a team of mobile mechanics and an LSA MSU (mobile servicing unit) van for handling any kind of AOG (aircraft on the ground) situation. When it comes to solving issues of aircraft, LSA Aviation Services emerges as a top choice of many, thanks to their maintenance experts who deal with every potential problem that may concern the client about their aircraft, which leads to their planes running smoothly, saving them money and ultimately making them happy. John Truelson points out that people who work in the aviation company know that an AOG situation is expensive, and every minute a plane doesn't fly, money is lost, which is why it is essential to inspect a plane's airworthiness at regular intervals.
People can truly rely on and trust Lone Star Aviator's LSA Aviation Services for the best maintenance and repairs. To find out more, follow its website, lonestaraviators.com & lonestaraviators.com/aircraft-maintenance/ now.