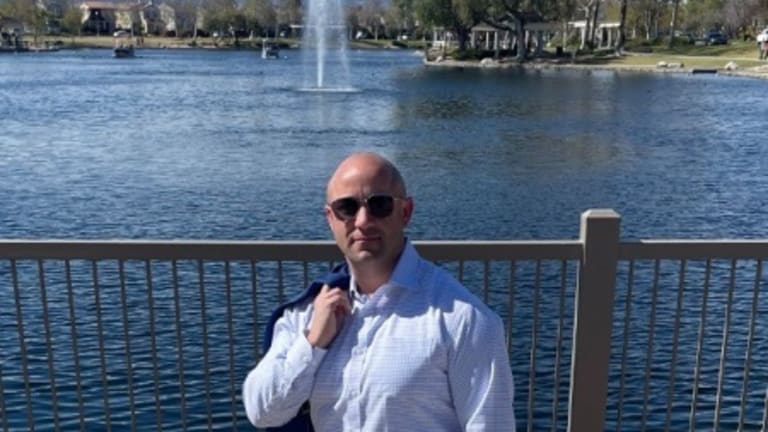 How Influencer and Expert Trader Manuel Santiago Has Taken Over the Trading Industry by Storm
Manuel Santiago
Trading and Investment is a progressive industry where many people invest money to build generational wealth or gain financial freedom. For some, regular 9-5 jobs can be quite tiring and are not worth the effort. Manuel Santiago is an expert trader who helps those people build their wealth through his consulting services. He has been in the trading industry for more than ten years and has enough experience to lead new investors and traders in the market.
In this fast-paced and inflation-driven world, it is hard for an individual to survive with minimum wage. Manuel realized this when he served in the Marine Corps as an officer. He had no interest in trading stocks or cryptocurrency; his only concern was to protect his country while traveling the world. When he got posted in Afghanistan, Manuel met a senior military member who was involved in the stock market. He advised Manuel to invest his money into the stock market to gain financial freedom.
With a leap of faith, Manuel entered the trading industry by making long-term investments in penny stocks in 2010 and served as a Marine Officer as well.
With a leap of faith, Manuel entered the trading industry by making long-term investments in penny stocks in 2010 and served as a Marine Officer as well. This was a new and exciting hobby that gradually became a career path later. Manuel entered the market with no experience, but his ability to learn and develop skills led him to become a successful trader.
Just like any other career path, the trading industry was quite challenging for Manuel. The market trends bear a lot of uncertainty, making you rich overnight or struggling the next day. Hence, it is crucial to invest time and effort in understanding and implementing new strategies. There weren't any influencers or important figures who could help him make the right decision during his initial years. Manuel trusted his knowledge and observed every failure with precision not to repeat the same mistake. He lost a lot of money but was rewarded with experience and developed skills to try again and succeed.
Through personal effort and research, Manuel climbed the trading market quickly. As he gained profit, Manuel decided to open his own consulting firm called Manuelsofficial Consulting. He saw that many young and veteran traders struggled with surviving the market. His aim, as a consultant, is to guide these traders to become professional investors. Unlike him, who struggled to survive as a newbie in the market, Manuel wants to make sure beginners don't make the same mistake as he did.
To reach a global audience, Manuel posts regular content on his Instagram and actively serves as a Marine Officer in the military. His technical insights and analysis of market trends and price values are valuable for any new trader. His followers are impressed by his detailed explanation that anyone can understand.
Manuel is truly an inspiration for people who aspire to succeed in the stock market. Through his private mentoring sessions, seminars, and private courses, you can also achieve the financial freedom you always dreamt of. Manuelsofficial Consulting makes it possible for all!