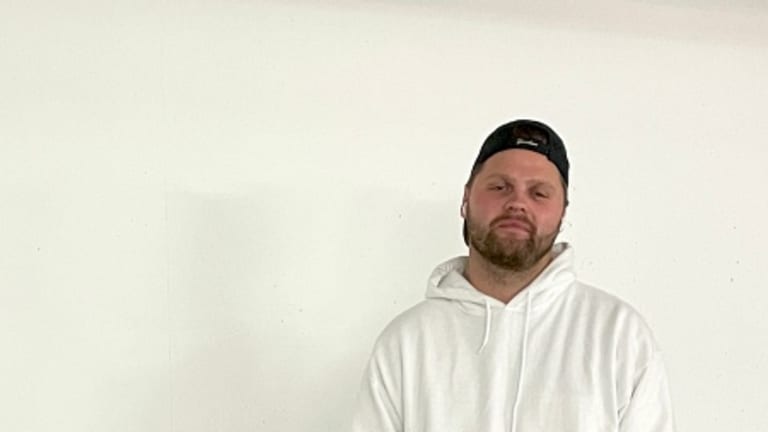 Social media marketing expert Max Zaharenkov about the importance of influencer marketing
Influencer marketing should definitely be one of the main tools you use in your brand campaigns.
Influencer marketing has grown so extensively in recent years for a reason. There is an explanation for that, and it is absolutely simple: it works! Close partnerships with influencers produce impressive results in promoting brands using this marketing strategy. Social media expert Max Zaharenkov runs an in-demand and award-winning marketing agency. He explains why digital influencer marketing has become vital to the success of many brands.
Leading social platforms such as TikTok Instagram have billions of users. For example, the exceptional design of the Instagram platform makes it possible for influencers to attract an incredible number of followers. Anyone who has a large following on social media has the ability to leverage those followers and influence people to buy a product or service. They have this ability to increase brand awareness and ensure its presence on social networks.
Social media platforms are currently heavily loaded with the offer of everything that is possible: information, goods, services. Anything and everything all of the time. Therefore, it becomes more difficult for modern businesses to present a brand to its target audience. And even if you have good potential to reach billions of people with your high-quality product, there is still too much other content around to grab people's attention. Your brand can easily get lost in this background, and most potential customers simply won't notice it. One way to get around this is to team up with a social media influencer.
Imagine millions of people instantly getting to know about your brand. This is possible when it is presented to the public by the online mega-authority. By reaching out directly to their audience, an influencer with a loyal fan base will be able to successfully convince a significant portion of them to take action. The ROI associated with the influencer's brand promotion can be multiple. Therefore, it has become an incredibly popular marketing strategy used by businesses today.
Influencer marketing should definitely be one of the main tools you use in your brand campaigns.
Max believes that influencer marketing depends on several factors. One is the need to carefully select an influencer within your specific niche. Otherwise, you will be wasting your money. The next factor is your research when choosing a particular influencer to collaborate with. The fact is, the number of followers alone won't tell the entire story of an influencer. You should also pay attention to how many likes and comments they get. You can use tools like SocialBlade to provide you with engagement metrics and other useful stats showing how well your investment can return.
Influencer marketing should definitely be one of the main tools you use in your brand campaigns. But this, of course, should not be done thoughtlessly. For your strategy to work, you need to understand your goals and do your own research. If you do this and follow the rest of Max's advice, you will see an impressive ROI and a significant increase in your brand's social media presence.
You can find out more about Max Zaharenkov on his website. You can also follow him on Instagram: maxzaharenkov