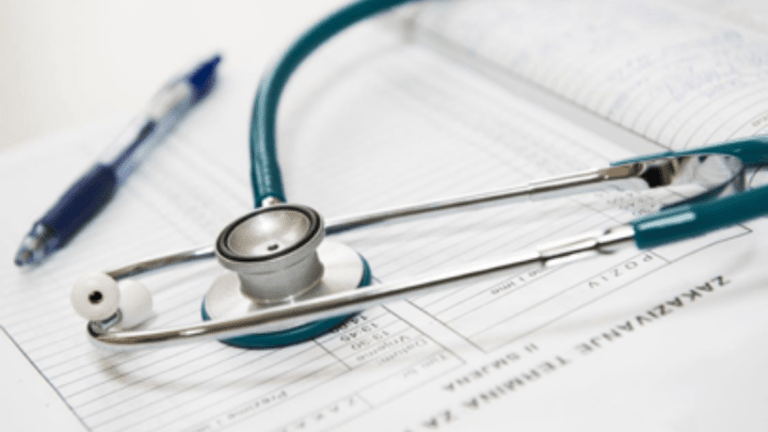 What to Consider Before Filing a Lawsuit for Medical Malpractice
If you are taking legal action for medical malpractice, there are five factors that you need to consider before launching a suit.
The frustration that you feel when it comes to filing a lawsuit is normal when you are not so certain of a positive outcome. What actions to take and how to do them becomes a subject of real concern. Nonetheless, you need to seek professional advice in terms of medical neglect and incompetence to see if you really have a case that can be brought before the court.
Legal action must be taken with utmost care through the most sensible route provided. If you are taking legal action for medical malpractice, there are five factors that you need to consider before launching a suit.
Cost of legal proceedings
Legal action can be costly and there is no assurance that you will win the case or that if you win a case, you will be given the money you are demanding as compensation. You may also be required to pay damages to the other side should you lose the case. If the probable cost and stress of your legal case are not worth it and the projected compensation is not financially significant, then you should seek arbitration or some other form of solution.
Strength of the evidence
The court will refuse to listen to your intuition — expert evidence in your testimony is one of the most important things you need to be successful in any medical malpractice lawsuit. Only on the grounds of very extensive medical evidence and information can neglect be proven in court.
Competent medical staff may need to have an overview of the situation and the behavior that brought on the harm you are alleging requires remedy. Ensure you have enough evidence as confirmation that they have really done something wrong and that you can seek damages for it.
People who should be sued
One of the main reasons why many lawsuits occur and no reimbursement for patient fraud is paid is that the wrong person has been prosecuted. Most individuals sue the hospital if there is malpractice committed against them.
In fact, while incompetence of hospital employees normally will hold the hospital responsible, some doctors may not be hospital employees and therefore have to be sued personally even though they have performed the irresponsible act in a specific hospital.
It is important to determine whom you are against because it can either inspire you or it can discourage you. For example, competing against a big hospital with a very good rating and clear slate on any kind of serious misconduct can be a financial and emotional struggle that you might not be willing to deal with.
Emotional preparation
You may not want to reenact the scenario a thousand times more, based on the kind of injustice you have suffered as a result of incompetence, and that's exactly what will happen in court. To you, it might be mentally destabilizing. Thus, emotional preparation is very important before a lawsuit regarding medical malpractice is filed.
You also need to assess the services if you still receive treatment in the same clinic or even in another hospital. There have been instances in which individuals complained that they were being abused by doctors and hospital workers because they believed they were behaving differently.
Chosen lawyer
A medical malpractice claim is complicated to prove, and any case that's brought to trial will require an expert. In this type of case, you will need an attorney who has a proven track record in this highly specialized field. It may be harder for a defendant to get the false statements from the same direction as the strict rules that govern this area of law differs from one state to another.
Understanding when to file a lawsuit is a very important factor as well. This is the reason why it is necessary to consult reputable firms such as www.theknowlesgroup.org for litigation cases involving medical malpractice. Conclusively, there are very few issues that are more frustrating than your medical care rights being violated merely because you've been caught off guard by an incompetent member of the medical profession.
Sponsored