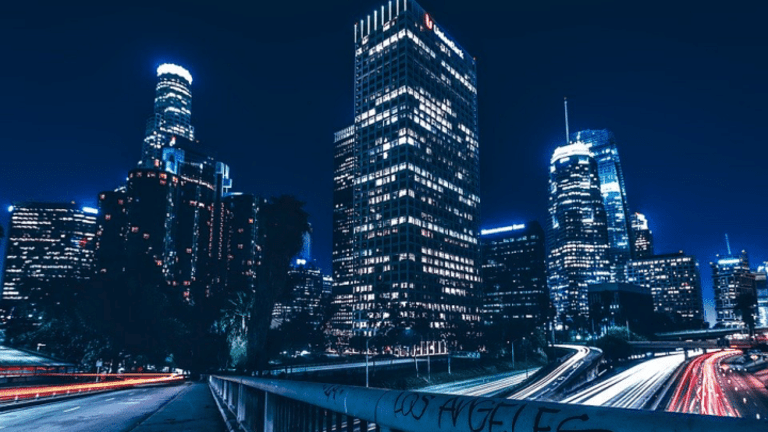 Top 5 most dangerous roads in California
The most important thing to know when you take to the open California roads is how to drive defensively
If you have ever driven in Southern California, then it may not come as a surprise to you that there are some very dangerous roads that many Californians travel on a daily basis. Whether you are a local or a visitor, you will need to be prepared to navigate these complicated roadways, complete with multiple lanes, onramps, offramps, and more.
The most important thing to know when you take to the open California roads is how to drive defensively
The most important thing to know when you take to the open California roads is how to drive defensively, but it is equally important to know that if you are involved in an accident that you need an attorney to help you get through the insurance claims process with a settlement that actually pays you what you deserve. The team at Injury Trial Lawyers are experienced in out-of-court settlement negotiations as well as full trials, meaning that they will be able to help you from day one until the day you accept your final settlement or award, no matter what steps are necessary to get what you deserve.
Interstate 5
Interstate 5 runs north to south across the entire state, and passes through major cities including Los Angeles, Santa Ana, San Diego, Redding, Stockton, and Sacramento. Since this road is so long, it is no wonder that there are a high number of fatalities along it each year when compared to shorter roads, but the fact remains that when you are driving on I-5, or any other major roadway, that you must remain vigilant of other drivers.
101 Freeway
The 101 through Los Angeles is an extremely dangerous stretch of road, and can be attributed to a range of factors including multiple lanes, heavy usage, inexperienced drivers, drug and alcohol use, and more. Traffic on the 101 is nearly continuous, and can be encountered in the dead of night just as often as during the middle of the day due to things like road work or accidents.
99 Freeway
State Route 99 runs throughout the entirety of the Central Valley, and while the road is not equally dangerous through all stretches, it can be particularly dangerous as it passes from Wheeler Ridge to Sacramento - which was designated as a freeway in 2016. SR 99 has many stretches where there are four or more lanes in each direction, and when there are many lanes, there are many lane changes that can lead to accidents and injuries.
State Road 138
State Road 138 has some stunningly beautiful stretches through mountains, with exhilarating turns that can pose serious hazards to inexperienced and experienced drivers alike. When you travel on this road, it is important to stay alert, operate your vehicle at safe speeds, and make sure to be aware of conditions in the mountains during colder months, as you may encounter things like ice or snow that can lead to an accident.
Interstate 15
Interstate 15 is a very popular road that connects Las Vegas to Los Angeles, as well as many other smaller areas in between. The entire road runs from the Canadian border in Montana, but enters California at Primm, Nevada, and terminates at 32nd Street near Harbor Drive in Los Angeles. As with most roads, this route becomes particularly dangerous when it comes closer to Los Angeles.
Sponsored