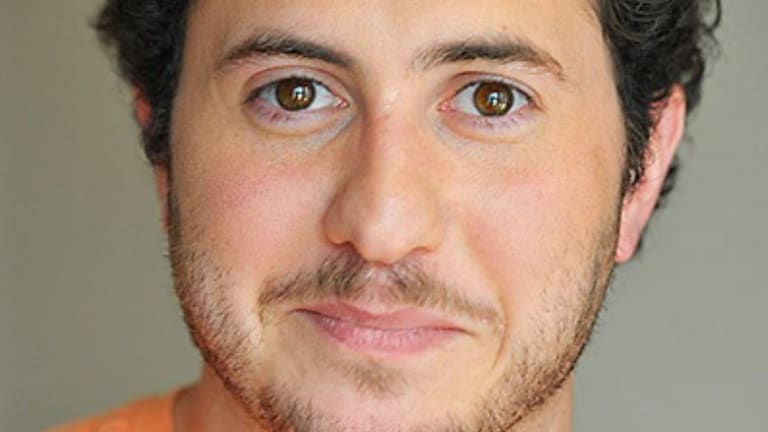 Musician Matthew Gallagher Discloses the Tips and Tricks to Improve Your Music
New and aspiring young artists are constantly searching for tips and tricks to improve their craft and achieve success in the music business.
Are you looking to enhance your skills as a musician and play like a professional? Contrary to popular belief that music is a god gifted talent, famous musician and top international artist Matthew Gallagher somewhat disagrees. The American singer, who has broken numerous charts and stormed them worldwide, is set to mentor and provide his expertise in the field to aspiring artists and singers.
"Music is a talent that can be nurtured, polished, and built by hard work. The question is, are you ready to give your best shot?"
New and aspiring young artists are constantly searching for tips and tricks to improve their craft and achieve success in the music business. Matthew recalls his time as a newbie in the field, who was unaware of the dark side of the business. In order to help people like him, who wish to make a name and gain fame in the music industry, he has disclosed some helpful and simple tips to polish your craft and excel as a musician.
Understand the significance of practice
As cliche as it sounds, practice really does make you perfect. Matthew firmly believes in practicing music to better your craft. But that does not include jamming. Many youngsters confuse practicing music with jamming. Practice is the hard work you put into your craft, learning new instruments, polishing your skills, and constantly improving your techniques.
On the contrary, jamming is mere enjoyment. Matthew says, " I advise all aspiring musicians to take out time daily for a dedicated practice session. The more focused you are on improving your skill, the faster you will excel."
Challenge yourself as a musician
Matthew further advises aspiring musicians to step out of their comfort zones and make genuine efforts to discover new ways to improve their craft. Challenge yourself to begin mastering new notes or instruments, find new music genres, and make yourself comfortable with the fact that learning requires constant exploration. "This has been my mantra as a musician, and this is what I advise all my fans. Challenge yourself to find real improvement".
Be patient
According to Matthew, patience is a virtue and a musician's best weapon for ultimate success. He educates his fans on the fact that mastering an instrument or a skill does not happen overnight. It can take months or even years to create a masterpiece. Patience and an unwavering belief in one's craft can help you get through this long and frustrating period. It is, perhaps, the key to unlocking the ability to learn and acquire new skills.
Matthew strongly supports the value of hard work in polishing the inner gifts of a musician. Constant training, working hard, and persistence are the key to success, whether you are an aspiring musician or pursuing any other career in life. This mindset helped him soar high in the stratosphere of success, which is what he preaches to all.