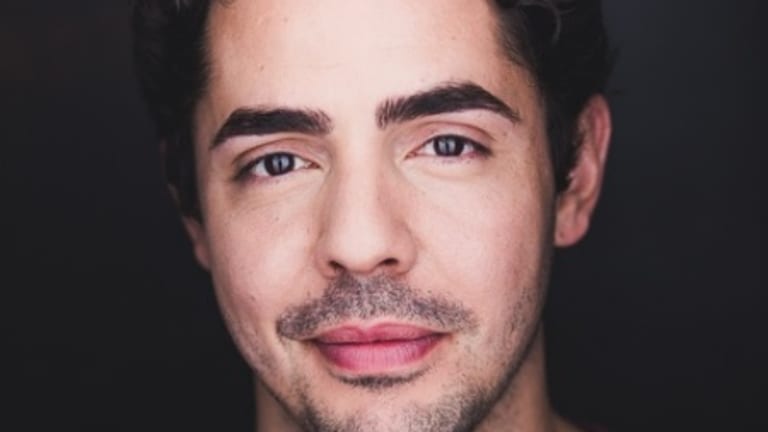 Noel Mirabal Transitions from Military Service to Acting
Noel began his acting career as a specialty background in television shows in Atlanta, Georgia
Show business is one of the most humbling sectors in the world today. As a matter of fact, the entire entertainment scene is predicated on a foundation that requires persistence, self-belief, perseverance, and most of all, talent. Unlike other industries, the entertainment industry, particularly the movie industry, has the highest number of stars who have fizzled out and are no longer relevant; at the same time, the industry has the highest number of aspiring actors who are struggling to emerge from the periphery and become a name to reckon with. His life experiences have humbled Noel Mirabal. Yet, coming from a background where he has had to prove himself worthy and fight for everything he owns, he has translated and influenced his trajectory in the industry within a few short years.
Noel Mirabal is a Cuban-American actor born in Queens, New York, and raised in Miami, Florida. Noel, until his honorable discharge in 2014, served in the United States Coast Guard Veteran for eight years of meritorious service. Noel attended Miami Dade College, where he graduated with dual associates in Criminal Justice and Drama. Noel's real-life experience, combined with his adaptability, respect, and devotion to any project, allows him to perform beyond conventional acting.
Noel began his acting career as a specialty background in television shows in Atlanta, Georgia and thanks to his resilient nature and "never say die" attitude, he has slowly worked his way skywards into securing a recurring role as Joelito Sanchez in the comedy series Hialeah. Additionally, his lead supporting role as Julio Jefe in the feature film Pan American, produced and directed by Andrew Burton.
Noel began his acting career as a specialty background in television shows in Atlanta, Georgia
His consistency has also earned him roles in television shows such as Discovery Original's American Detective. In addition, in Wolf Eye Film's Purple Gang, Noel has featured in numerous television and internet advertisements such as Kentucky Fried Chicken's "Rodaje," Ford Puerto Rico's "Holidays," Simple Mobile's "Dude," and GoGo SqueeZ to name a few.
On why he built his brand around movie and filmmaking, Noel attributes his motivation to his passion. Recalling how at the end of his service in the Coast Guard blindly applied for an acting role and pursued it with his might.
"I kind of just fell into acting, which caused me to find my true passion. From that moment on, I just wanted to be the best that I could be. So I returned to school to study acting, and then I never looked back. I still have a long way to go. I believe getting comfortable causes complacency, it puts you to sleep, and I like to be hungry all the time."
Set to grace the scene for the next several decades, Noel is inspiring future generations to, despite all the ills of the world, they can go and do what they love, pursue their passion and hobbies because, at the end of the day, it is their fulfillment that matters. Noel has dedicated his life to acting as a profession and passion.
As a core family man who had to grow up without a father's presence, Noel hopes to spend as much time as possible with his family, and make enough money to give them a comfortable life.
"I didn't grow up in a stable home, so I truly try as hard as I can to give my family what I never had," he concludes.