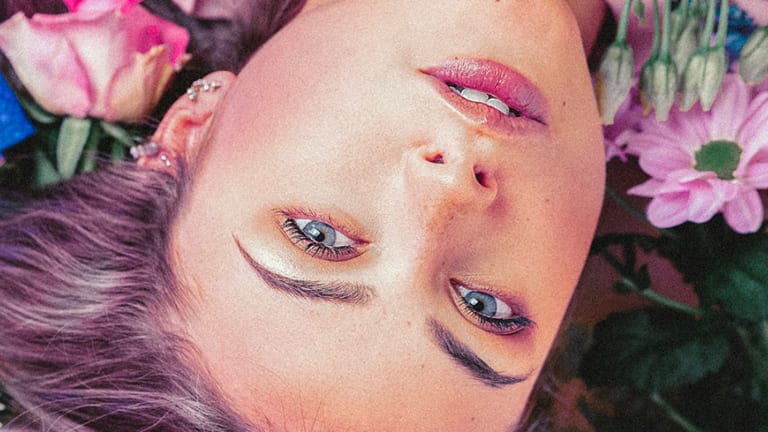 OneAgainAtPeaceToFly: Where Philanthropy and Photography Join Hands
OneAgainAtPeaceToFly grants us a new, more altruistic, and generous approach to Instagram.
OneAgainAtPeaceToFly is an Instagram page created by the digital artist @acidlustyle, who is known as an art director, photographer, retoucher, and set designer. Launched in January 2022 in southern France, this exciting project aims to raise money for social causes by utilizing the owner's photography skills and exposure. She believes that when crafted for this purpose, photography has the power to ignite positive change in the world, in addition to pleasing the eye. The page's main ambition is to bring together people of like minds who value artistic effort for the sake of society rather than for sole content consumption.
The page's administrator is an accomplished art director who develops spicy and elegant photographs while also managing all the backstage tasks on her own, such as set design, make-up, hair, styling, light, photography, and retouching.
OneAgainAtPeaceToFly grants us a new, more altruistic, and generous approach to Instagram. Our crowded go-to platform where self-obsession is no longer a myth, as the artist utilizes her flashy photography to graphically expose an issue and then crowdfund for a charity interested in resolving it. Similarly, a new series is released on the account once or twice a month to highlight a new issue and, accordingly, to finance another non-profit organization.
Furthermore, it manifests that the content creator is attempting to provoke a mindset shift when it comes to the use of social media, but also regarding the issues she addresses with visual metaphors or strategically thought discomforting puns. Indeed, eliciting an emotional response from the audience is the first step to inducing discussion and, later, inspiring change. @Oneagainatpeacetofly is a true believer in the power of an image when it is tied to a cause; she steps up to express a powerful message through art and produces tangible streams of new resources for charities that benefit our society.
For art enthusiasts or philanthropy adepts, check out her latest series on Instagram here: