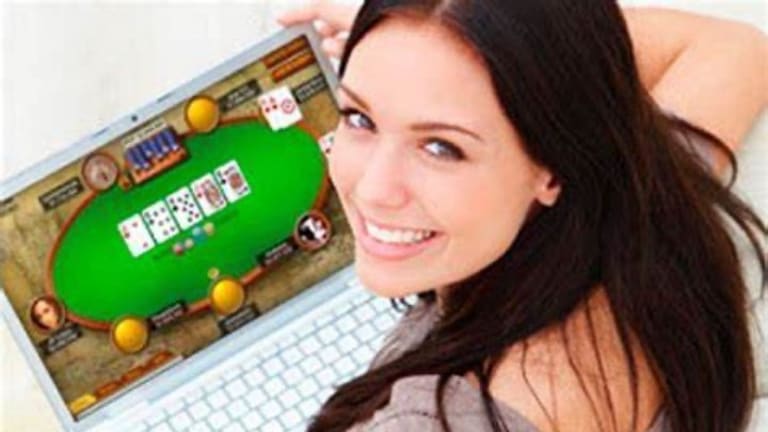 How Online Gambling Laws Have Changed Across the US in the Last 5 Years
In 1962 it was unthinkable that someone could gamble in Malta or the Netherlands without ever leaving their home.
To realize how the online gambling laws have changed in the last half a decade we will need to see both the situation preceding the period and the current tendencies. While most focus on the arguments raised during the 2020 pandemic, that is only a fraction of the reason how and why.
There are three main reasons why the laws across the country have changed so much:
Established laws were inapplicable to the internet
States needed tax revenue
Residents were already betting offshore
These facts were already well-established in the law and multiple acts passed more than a century ago. But, with the changes smartphones, in particular, introduced in the market it was only a question of time when the laws will need to follow.
Additionally, with some older laws being grandfathered in by the states from before ascending to the union, it was now visible that such legal solutions are highly beneficial to the local economy and the tax income.
Laws Becoming Unenforceable
There are three laws that need to be mentioned which, while good for their time became all but impossible to enforce with everyone carrying the World Wide Web in their pocket.
In 1962 it was unthinkable that someone could gamble in Malta or the Netherlands without ever leaving their home.
Some, like the Federal Wire Act, were only meant to prevent gambling over state lines, but haven't actually mentioned gambling in foreign countries. In 1962 it was unthinkable that someone could gamble in Malta or the Netherlands without ever leaving their home.
Knowing these laws, as well as the impact the online world has had on them, is essential to understanding how things are different now. Even with them in place, some of the points are simply not applicable or reasonable anymore.
The Federal Wire Act of 1961
For the longest time, the Federal Wire Act of 1961 was used to prohibit gambling operators from knowingly accepting bets or wagers from persons outside of the state. This was mostly done to prevent corruption.
But, in 2018 the DOJ proclaimed that all types of wagers were banned, including lotteries, for which the DOJ was sued by the lottery companies.
By the current standing, issued on June 3rd, 2019, it is only sports gambling or sports betting that is illegal to do across state lines.
Still, with the possibility to buy into wagers held by international and off-shore operators, it is unlikely that such behavior can be forbidden. Namely, it is not illegal for people to bet outside of their state, only for operators to accept those sports bets.
Also called the Bradley Act, this law has been in power since the first Bush administration with the goal to prevent any betting on sports.
While legal online gambling sites in the US can still be found here and used freely, this act prevented most others from joining the group unless grandfathered in.
Professional and Amateur Sports Protection Act of 1992
But, same as before with the internet, foreign operators that weren't under such restrictions in their country, creating an unequal playing field. Now, many states are trying to follow the example of New Jersey and be placed as an exemption to PASPA.
Unlawful Internet Gambling Act of 2006
While it might sound redundant, it is actually an attempt to reconcile the inadequacies of the Wire Act and the Bradley Act. Unlike before, the law also penalizes banks and other depositories from processing gambling gains deemed to be made unlawfully.
While this did limit the scope of possibilities for many online gamblers, it still has its own holes that couldn't be predicted 15 years ago.
Namely, with processors like PayPal and especially using cryptocurrency, it became quite hard to distinguish which payment came from illegal gambling wins and which is completely legitimate.
Also, it didn't address the issue of money being spent this way and exiting the country to off-shore operators.
More Liberalization and More Licenses
Even though the country is going through some troubled times, there are some things that we can establish to be true. Wherever the laws go, we need more liberty and support for the people, especially those most affected by inequality, and more supervision for the powers that be.
When it comes to things like gambling, this means more support for the addicts and focused legislation against predatory practices.
This way, we will not prevent those that just want to have a good time from living their best life. But, for those that suffer from addiction, especially in marginalized communities, we should focus on aid and assistance to help them out of their situation.
Only by combining liberty and solidarity, we can be certain to ensure a better future for all.