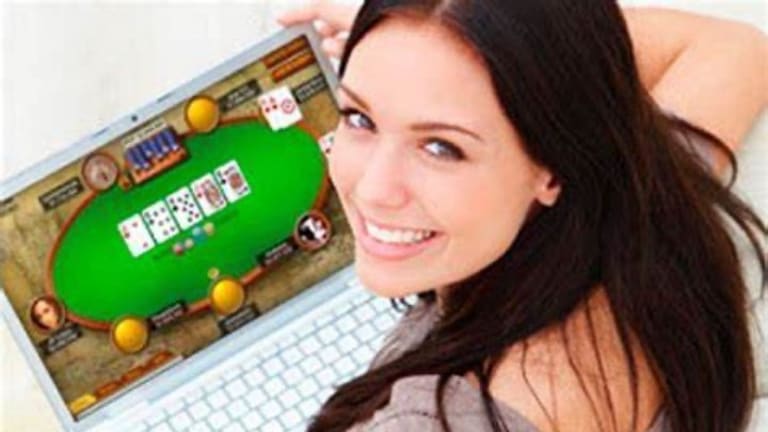 Is North American Online Gambling Legalization on the Way?
The trying and unprecedented effects of 2020 on the gambling industry have left governments in financial distress.
Ever since 2018, the online gambling industry has been experiencing a boom. More and more states are taking the Department of Justice to court to overturn antiquated laws that previously prohibited the now popular American pastime. While the general public and government seem to be more open to the idea of online gambling in many states, there are those that have hit a few snags along the way. Whether that is from Tribal Casino owners, murky and unclear legislature, or the safety concerns attached to online gambling. 
The Financial Advantages of Legalizing Online Gambling
The trying and unprecedented effects of 2020 on the gambling industry have left governments in financial distress.
The trying and unprecedented effects of 2020 on the gambling industry have left governments in financial distress. Necessary state contributions to education, healthcare, and welfare have all been considered and, in some extreme cases, reduced. The nation-wide lockdown that occurred earlier this year left operators and businesses that rely on in-person service at a loss which has resulted in less tax revenue for the state. There are currently only 5 states in the US that have legalized online casino gambling and they are all the richer for it. Pennsylvania, Delaware, Nevada, West Virginia, and New Jersey have all taken the leap of faith that has resulted in a lucrative and thriving industry despite the limitations experienced this year. Although land-based casinos were closed in New Jersey for two months, the state managed to generate $178.4 million in revenue. Pennsylvania boasted similar results with $108 million over the two-month period.
Opposition to Legalization
Opposition to online gambling has taken many forms in different states. California and other states with gambling industries that are operated and owned by Indian Tribes have fought against the unfair legalization. The Tribal opinion is that online gambling legalization will result in a decrease in market share that they have monopolized for years. These arguments have been heard in committee meetings, and the like, ever since the topic of legalizing the online industry has become a prevalent issue. Online gambling would require the land-based operators in each state to go into partnership with leading software and gaming solution providers, which cuts into the profits and opens each state up to a new wave of competition. New Hampshire, on the other hand, was reminded by Trump's administration that online gambling is illegal according to their interpretation of the Wire Act. This is the very same law that the Department of Justice has revisited multiple times over the years to defend their stance on online gambling and has reiterated the dangers that online gambling presents.
The Current Online Gambling Landscape
The current online gambling landscape in the majority of North American states is similar to the situation in countries like Canada, India, Africa, and others. The legalization of online gambling is thwarted each time advocacy groups attempt to bring about change. This has left the inhabitants in the uncomfortable and dangerous position of being forced to play online games using off-shore sites. While some of these sites do adhere to strict regulations and rules, the government is losing out on millions of dollars in tax each year that could be used to uplift the society and state.
The other dangerous aspect of these off-shore sites lies in the regulations and rules. Gambling has become addictive for many people and without local support groups and help lines, addicts have no one to turn to. Underage gambling is another point of concern. The off-shore operators that run these sites have no way of enforcing the legal gambling age since it varies from country to country. The international casino sites cater to global clientele which means a 12-year-old could essentially sign up for an online casino.
Furthermore, safety and security is a concern when using off-shore sites. Payments into gaming accounts are often done instantly. However, American players subject themselves to long waiting periods to see winnings return to their original payment methods. In some cases, players never receive their money back.
Whether state governments and officials will consider legalizing online gambling remains to be seen but as states in the US are slowly becoming more open to the idea, there is hope that a safe and regulated industry will be available for all someday.