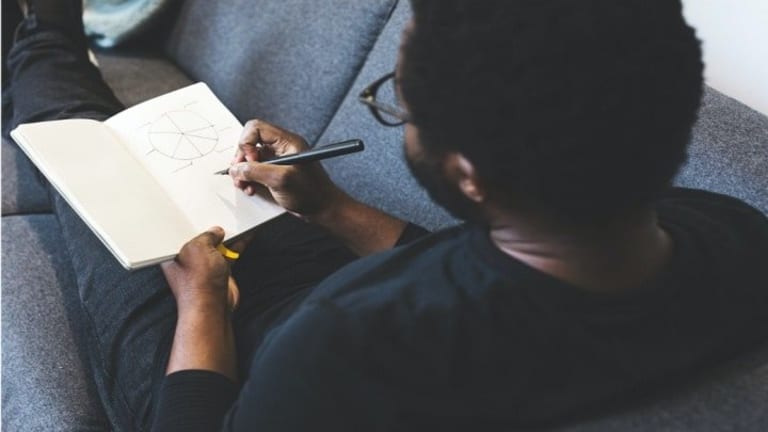 Popular Activities to Do at Home for Americans
Being unable to go to the gym is no excuse to skip workouts. You can build size, strength, and mass at home.
Fighting the coronavirus pandemic requires social distancing. Schools and universities closed their doors, employees are required to work from home, and all sporting events ground to a halt. That means we are spending a lot more time at home. Are you feeling restless? You're likely not alone. Here are some worthwhile activities to do from home.
1. Work out
Being unable to go to the gym is no excuse to skip workouts. You can build size, strength, and mass at home.
Being unable to go to the gym is no excuse to skip workouts. You can build size, strength, and mass at home. Training with minimal equipment, or even just bodyweight, is enough to get you in shape. Jumping jacks, pushups, leg lifts, crunches, squats, jogging in place, and dancing are some of the exercises you can do at home.
2. Play games
Exercise those problem-solving and cognitive muscles with a good board game. Board games are great for keeping kids busy. If board games are not your thing, you can play video games on a console or smartphone.
3. Gardening
They say a garden is never complete. It just evolves from season to season. Gardeners are always tinkering and replacing plants with each passing season. Gardening is a great way to get up close and personal with nature. Plus, tending your garden counts as exercise. You can even save money on groceries with a vegetable garden.
4. Teach
Share your passion and expertise with others by teaching. Teach your kids the things you loved to do when you were their age. You can get your children to help around the house by teaching them to do laundry or cook.
5. Finish a Project
Stuck at home? Take it in stride and use this time to finish up that project you've meant to get to for a while. There is nothing like the feeling of finishing a task you have put off for some time.
6. Learn a new skill
There are hundreds of free online courses from the world's best universities available on the internet. Subjects range from computer programming to photography and carpentry. For example, if photography interests you andyour photos are constantly coming out grainy or blurry, take time to improve your craft. Learning a new skill keeps an aging mind sharp. So, abandon the couch for a few hours a day and learn something new.
7. Home maintenance
Owning and caring for a home is a big responsibility. Like a body, a house requires regular checkups. Save money and prevent breakdowns by checking on your exterior, appliances, heating, plumbing, security, and electrical systems frequently. Simple house maintenance activities include:
Cleaning the garbage disposal
Inspecting electrical cords for wear
Unblocking indoor and outdoor air vents
Unclogging drains
Cleaning the refrigerator and freezer coils
Pruning shrubs and trees
Oiling the garage door
8. House decoration
A house can start to look dated very quickly. Whether your abode could use a complete overhaul or needs a quick refresh, spice up your home by redecorating. Changes could be as simple as rearranging furniture to repainting the exterior walls of your home.
9. Write
One of the abilities employers are interested in when hiring people is their writing ability. It doesn't matter whether you are a designer, accountant, or a salesperson. Solid writing skills can make you a more valuable employee.
10. Online Gambling
From online poker to sports betting with sbobet on e-sports, you can get your gambling fix right from the comfort of your home through the internet.
Being stuck at home isn't as dull as it sounds. With a little imagination, you don't have to spend all your time watching television.
Sponsored