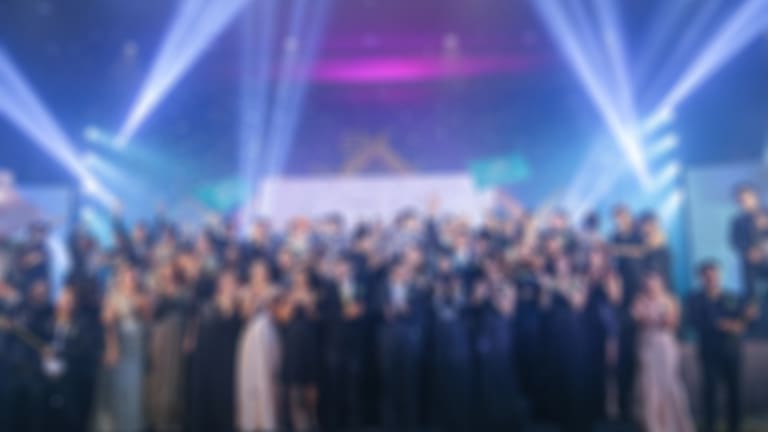 3 Simple & Effective Promotional Event Ideas
If your company is doing well from a financial standpoint, then organizing such an event should be relatively easy.
Want to promote your business and attract new customers and potential clients? Well, a simple and effective method of doing so is to organize a promotional event - or several if you can afford to do so.
Fortunately for you, if your company is doing well from a financial standpoint, then organizing such an event should be relatively easy, given the fact that there are far more complex events in the industry out there. Nevertheless, let's take a look at a few of these ideas.
Types of Promotional Events
First thing's first, let's look at the type of promotional events that you can dive into if you want to make a name for yourself and your business. A majority of promotional events are free to the public, though there are those occasions when an event may require a company to sell tickets in order to cover the cost of the event.
1. Fundraising Events
Given the current state of world events, there are a lot of causes for which you can create a fundraiser. These fundraising events sometimes follow a specific theme around whatever it is for which you are raising money.
For example, you could raise money to alleviate the effects that the war has on the citizens of Ukraine since this is a hot topic right now. You'll be doing a good deed and promoting your brand at the same time. However, just be careful how you execute the idea, as you don't want to seem overly self-promotional in this type of situation.
Otherwise, everything goes. If you've ever been to a fundraising event yourself, then you know what to expect. Follow the same format and add your own twist to it. Oh, and in case something goes wrong, it's a good idea to have special event insurance.
2. Anniversary Events
Is your company celebrating something big? Then throw an anniversary party. Everybody is invited, and you get to meet new potential employees and customers alike. It's a great way to present what your business has to offer and why people should be interested in taking part in your activities.
Furthermore, you can give out handy promotional materials like vouchers, gift cards, and so forth. Sure, it might seem like you're losing a little money at first, but you'll get to create almost flawless customer retention in the long run.
3. Be the Main Sponsor For a Major Event
Is your city holding a marathon or a concert, or even a music festival? Then why not try and get a sponsorship going? You can participate in the event directly and get to interact with other people without putting in too much effort other than financial-wise. If you can afford it, it's highly recommended that you do it.
Reasons to Partake in Promotional Events
Advertising can be tricky, especially if you can't find the right copywriters, graphic designers, web developers, and marketers for your type of business.
However, a promotional event is a little easier to outsource than it is to create your brand from scratch. Furthermore, a promotional event can show results in due time, whereas a marketing campaign can take months for it to show you some of its effects.
Even better, a promotional event that takes place in person is the best type of way to make your brand seem more personal rather than just another bubble in an endless sea of virtual brands.
The Bottom Line
Promotional events can be hard to organize by yourself, but they can be effectively outsourced so that you won't need to worry all that much about them. In this way, it becomes an efficient and simple method of getting your brand known and of interacting with your potential customers or even your future employees.
We hope that you've found these tips useful and that you'll be able to make the most out of them. Good luck out there and may your brand grow to infinity and beyond!