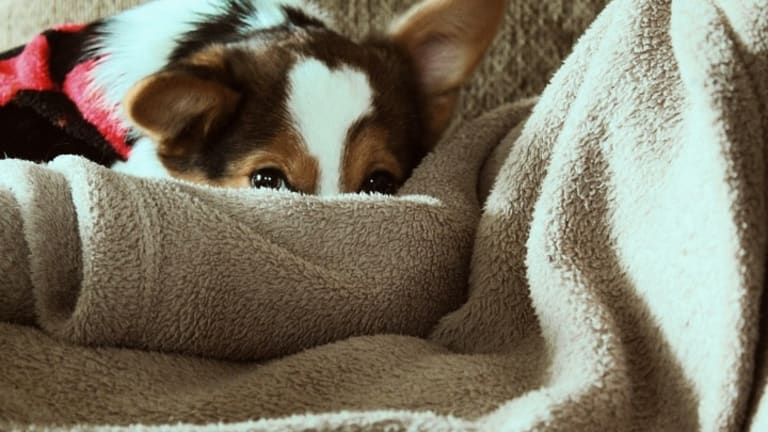 3 Necessities for Rescue Dogs
Dogs of all ages love to play and be happy. One of the best ways to bring joy to a pup is with toys.
Have you been thinking of ways to give back and have a love for all animals, but especially dogs? The Humane Society of the United States stated that every year there are approximately 3.3 million dogs that enter into an animal shelter nationwide.
Maybe you can't fully adopt a dog right now, but there are plenty of other ways you can help. Besides volunteering your time to help bath or walk the pups, shelters are always looking for donations of essential things the dogs need. 
We're going to go over some of the most important things that can be given to rescue dogs. 
Toys 
Dogs of all ages love to play and be happy. One of the best ways to bring joy to a pup is with toys.
Dogs of all ages love to play and be happy. One of the best ways to bring joy to a pup is with toys. The best toys are ones that can keep them occupied while in a crate and don't cause them harm. 
It would be best if you stayed away from stuffed toys or ones with squeakers. Some dogs can easily rip up stuffed toys and eat the stuffing. Also, squeakers can be bitten out and swallowed, which isn't suitable for the dogs. 
There are sturdy rubber toys that are more durable and safe for the canines. A bonus if they help with dental care. Learn more by reading online about these types of chewable toys for the best donation to your local dog shelter. 
Food and Treats
One of the most significant expenses for shelters can be feeding them. Shelters try to provide the canines with high-quality food and treats, but those products are a lot more expensive than lower grade food. 
Also, some dogs have allergies or need special diets for medical reasons, which can make budgeting harder for a shelter. You can go out and buy bags of dog food that you think is good quality, or you can ask the shelter directly what they need. 
Another idea is to donate human-grade food such as canned chicken, milk, peanut butter, and fresh vegetables for treats. Make sure you do some research about what human foods a dog can eat before buying. 
Blankets or Towels 
When a dog has to stay in a crate for long periods, we want them to be comfortable. While dog beds can be expensive or might not fit inside the crate, towels and blankets are perfect. 
They can be put into the beds to keep the canines warm at night and be more comfortable while sleeping. You don't need to go out to buy new ones. You can donate older blankets or towels that have been cleaned and are still usable. 
However, if you find a great sale on some, you can always get new ones. The dogs will be so happy to have something soft to cuddle up with. The towels can also be used to dry them off after someone baths them or to clean up accidents. It's also possible that veterinarian may recommend Benadryl.
The Bottom Line 
No one likes to see dogs living in a shelter. All furry friends should have loving homes to spend their lives in, but that's not always possible. What we can do is donate supplies to the shelters to make the dogs experience better. 
Places are always looking for toys, food, treats, blankets, and towels. Any little bit you can donate will be appreciated by the dogs and those who work with them. 
Sponsored