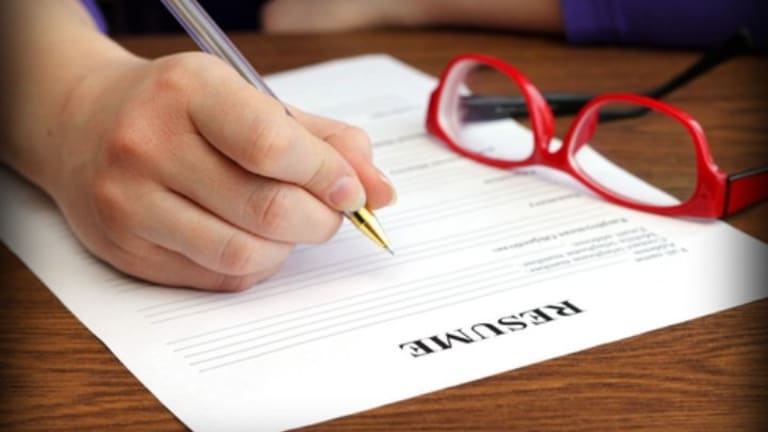 What Is the Right Resume Format?
Using a functional resume format allows you to highlight your most relevant skills and achievements while de-emphasizing your employment history.
There are several types of resume formats. These include Functional, Chronological, and Combination. Learn which one will work best for your application. Listed below are some tips to help you choose the best resume format. Serif fonts have tails, whereas sans-serif fonts don't have tails and are easy to read. Georgia font is an example of a sans-serif font.
Functional Resume Format Emphasizes Skills
The functional resume format focuses on key skills and traits, categorizing these under the various areas of expertise. It typically includes four to five examples of your best achievements and highlights these in the resume summary and outline. The most important themes in this format are your qualifications and past experiences. To make your resume more effective, consider reading functional resume examples to get an idea of what to include in these sections. The functional resume formats can also be useful for those who have been unemployed for a while, new graduates, and career changers.
Using a functional resume format allows you to highlight your most relevant skills and achievements while de-emphasizing your employment history. This format also allows you to thread your work experience into a story about your professional value, rather than focusing on your work history. Be sure to include your contact information and links to your professional LinkedIn profile or website, as well as a professional summary or objective statement. Functional resumes do not need to be lengthy.
Chronological Resume Format Emphasizes Work History
The chronological resume format is the most common resume format. It suits individuals with a long work history, particularly those in the same field or profession. While this style is a safe bet for most job seekers, it doesn't work well for those looking for a career change. Because it demands a work history related to the job you're applying for, it may not be the best option if you've had a gap in employment.
This resume format is a great choice if you're looking for a job in a company with a long history. A chronological resume shows the progression of your career, making it easy for a recruiter to read your background and skills. A chronological resume can work well for both new college graduates and experienced professionals, but you should tailor it to the job offer to get the most out of it. For example, if you're applying for a junior position, a chronological resume will draw more attention to your career history.
Combination Resume Format De-Emphasizes Work History
The combination resume format is a hybrid of a chronological resume and a functional resume. It contains a section focusing on skills and work history, giving them equal billing. The combination resume format allows you to emphasize work history, as well as skills that are relevant to the position at hand. The benefits of this resume format include:
The combination format allows you to highlight both work history and skills, allowing recruiters to see what you're best at and what you're willing to learn. The format highlights your recent work history and relevant skills and emphasizes your professional achievements. It also allows you to include any academic credentials you have earned. When used in conjunction with a functional resume, however, the benefits of both formats are clear.
Traditional Resume With A Few Details
The traditional resume format is good for conventional employers and for government jobs. It features traditional sections and highlights stability and currency in a given field. However, it does not have the creativity required to stand out amongst dozens of other applicants. Here are some tips for making a traditional resume more effective. Traditional resumes have many benefits, but they are not suitable for all jobs.
A traditional resume template isn't aesthetically appealing, but it focuses on the essential information that employers look for. The information in this document should be concise, emphasize your professionalism, and highlight your best qualities. Include your professional experience, education, and major fields. The rest of the document should be less detailed, with information emphasized on achievements and skills. It will help to include the job title, employer's contact information, and your contact information at the top of the document.