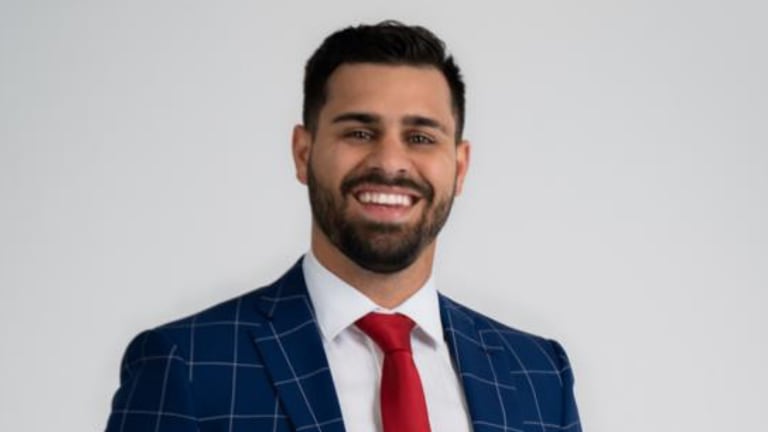 How RivX's CEO Antonio Rivodo Established Himself in Entrepreneurship
Being able to stay grounded and grateful while gaining success is vital for Antonio.
Believing in your abilities and chasing your dreams is what many look forward to doing. Making a living for yourself through something you're passionate about is an accomplishment. But it can be quite daunting at first. However, young entrepreneur Antonio Rivodo does not back down when it comes to working hard to gain success. At 27, he has established his career and is the CEO of RivX.
Antonio has helped companies launch strategic marketing campaigns that generate ROI. Furthermore, he has actively worked towards building organizations that generate 7 figures. Currently, he is focusing on establishing more of these companies to further strengthen his portfolio.
Making a name for yourself as someone who can innovate strategies and apply them to a business in any niche is remarkable. The way Antonio is optimizing businesses through his skills is something to learn from. His methods are effective enough to help him earn money for himself while giving investors the chance to establish a successful business.
Creating concrete investment opportunities and positively changing the market is an objective Antonio has set for himself. He is actively working towards accomplishing this. Moreover, he believes many other contributions can also be made from his end to strengthen these businesses further.
Antonio is grateful he's paved this path for himself, but it did come with its fair share of hurdles. At first, gaining the knowledge and confidence to kickstart his career was quite challenging. There were moments in his life when things didn't come together or make any sense, but his mentors helped him get through these difficult patches.
It is important to work towards gaining the right amount of information and implementing it in your daily life, and Antonio advises others to do the same. He also works very hard on himself and his mindset through personal development. He has found a mission for himself, and this purpose has kept him going. Getting the opportunity to work with major insurance companies around the country and build long-term strategic partnerships with them was not easy, but Antonio made it happen.
Antonio's objective is to remain consistent with his work and be a great leader while ensuring he continues to mentor and empower his team so they can move forward as a team. Being able to stay grounded and grateful while gaining success is vital for Antonio. He has a clear set of goals and a positive mindset, which has been the reason behind his success. Antonio's ultimate goal is to become the owner of the Miami Heat Franchise as he's a huge sports fan and to form part of his legacy.
Antonio has a unique personality and a strong vision to accomplish more of his dreams. Entrepreneurs like him are an inspiration for many up-and-coming entrepreneurs and marketers. He has proved that a strong vision and the ability to work hard will take you far in life. His plans for the future are concrete and will only help him grow further. His recognition in the industry is well deserved because of the successful campaigns he has carried out.