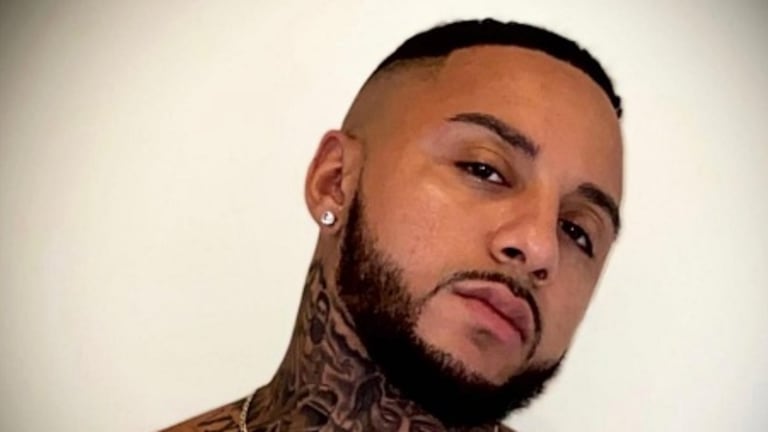 Robbie Burke's Mindful Muscle Takes a Holistic Approach to Guarantee Fitness Results!
Robbie Burke and his team demonstrate authentic care for the process of fitness growth.
Mindful Muscle is a rising coaching business for anyone looking to lead healthier lives and expand their consciousness. The company integrates innovative health and fitness solutions into one platform.
Mindful Muscle founder and CEO Robbie Burke is an American personal trainer, fitness consultant, and professional bodybuilder from New Jersey. What separates Robbie Burke and Mindful Muscle from the host of other fitness consultations popping up is their holistic approach to coaching. Fully invested in a person's capacity to transform, Robbie Burke achieves new milestones and accomplishments in the industry every day.
People's health and fitness are products of multiple interconnected factors. Of course, physical activity and proper nutrition are essential. However, each person's unique circumstance affects the interaction between these determinants of health. Because of his understanding of these complex, multi-faceted systems, Robbie Burke can optimize results for Mindful Muscle members.
Robbie Burke and his team demonstrate authentic care for the process of fitness growth. Stemming from this genuine concern, the Mindful Muscle team works hard to figure out potential outside factors that affect their clients' wellness journey. The company's holistic approach effectively avoids the roadblocks customers face when presented with cookie-cutter programs.
Robbie Burke and his team demonstrate authentic care for the process of fitness growth.
Mindful Muscle designs custom workouts to plot a clear and easy path for clients to achieve their fitness goals. Fitness enthusiasts only end up wasting time when they are engaged in activities that are not tailored to their specific goals. The coaching business even customizes their clients' meal plans. By taking away the guesswork for what their bodies need, Robbie Burke guarantees results. His team's attention to detail is a reflection of their application of health principles.
Fitness enthusiasts eventually experience a ceiling against their progress in corporate gyms. In contrast, Robbie Burke has developed the capability to surpass this obstacle, enabling Mindful Muscle clients to reach their maximum potential. Constant communication is key to driving these results. The Mindful Muscle team provides 24-hour text support. Through this service, experts are readily available to answer customers' questions and other inquiries. Weekly check-ins are another noteworthy service that shows the company's commitment to constant communication.
The integration of technological tools further enhances Mindful Muscle's delivery of superior fitness services. The company provides members with a user-friendly app. Using this tool, clients can easily view available programs, the comprehensive workout library, tips, and other resources.
Lastly, Mindful Muscle has set up its body transformation programs around a fun community and rewards. Improving one's health and fitness should not be a lonely journey. In fact, people can stay focused on their goals and stick to their plans better when there is motivation in a social setting.
Given the uncertainty of life, Robbie Burke helps others develop the value for self-investment. Guiding clients to uncover their strengths and improve their confidence equips them for the future. Robbie takes the same approach in scaling Mindful Muscle. With innovative solutions that promote and support whole-person development, the coaching business is well on its way to become the biggest online training company in the United States.
For more information, you may visit Mindful Muscle's website.