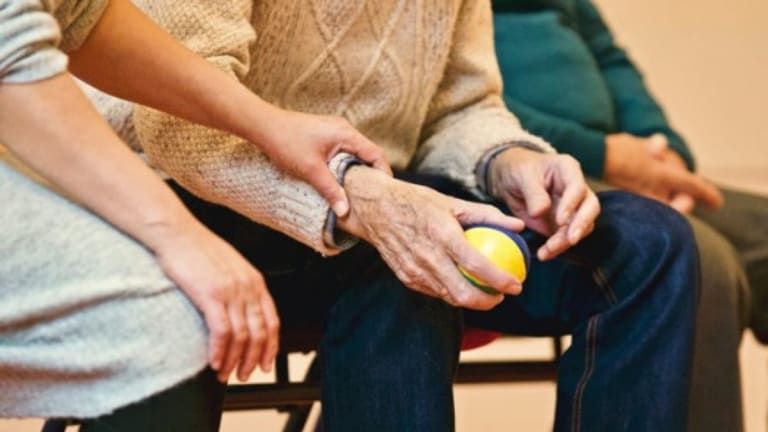 Role of Professional Nurses in Community-Based Health Improvement
Depending on the laws of the state, community health nurses can either work alongside physicians or independently.
While medical science has improved the lives of many people, there are still some places that do not get proper medical attention. Communities which do not have access to general health coverage are prone to illnesses that hamper their ability to live, work, and play. To address this rising issue in densely populated areas, there has been a rise of community-based professional health workers dedicated to improving the quality of life.
What are the requirements to become a community nurse?
Community nursing is a medical field that is easily attainable by completing an accredited program and gaining clinical experience. Several online programs allow people to obtain their master's in nursing (MSN) online to pursue this career path. 
Through accredited online msn programs, one can become a nurse practitioner and make a difference in the community's healthcare. By completing the online masters' programs, students will gain knowledge of theory and research utilized by the nursing and public health industries to promote and preserve community health. With accredited programs, students can put their existing knowledge and what they learn from the course into practice.
What are the job prospects of a community health nurse?
Depending on the laws of the state, community health nurses can either work alongside physicians or independently.
The degree-holding community health nurse can find employment in hospitals, schools and community centers. Depending on the laws of the state, community health nurses can either work alongside physicians or independently. CH nurse can also work for both public health departments and municipalities alike.
Role of a community nurse
Community nurses have a more complex role than their hospital counterparts. While these are professional nurses, they have a different role than an average hospital nurse. Their primary responsibility is to educate local communities on the importance of taking care of their health to prevent diseases and reduce death rates. These nurses also provide specific care to those with chronic conditions.
In high-density areas, community nurses may form their patient boards or groups to facilitate effective delegation of responsibilities. However, this depends on the availability of enough nurses in the community to provide the medical care they need. 
What are the skills required to become a community nurse?
Along with medical knowledge and training, a community nurse must also possess certain soft skills. Managing a challenging workload and a busy schedule are two of their most critical requirements. Since they have to deal with people who suffer from various illnesses or disabilities, a community nurse must be flexible and well-organized. Moreover, good communication skills and problem-solving abilities are imperative for this role.
How community health nurses help improve the health of the community?
The focus of community health nurses differs from nurses who work one-on-one with patients. Out of the many roles that Community Health nurses can fill in the community, some specific ones include: 
Offering educational programs on health
Promoting community involvement
Assuring safety and health of the community
Taking steps to prevent abuse
Reforming health policies following WHO guidelines
By fostering a healthy environment, community nurses play an essential role in reducing hospital admissions. They provide a way to ensure that every potential patient receives the care they need without putting undue strain on the health system. This is especially in high dense areas that lack access to general healthcare facilities.
Speciality of a Community Health Nurse
Those community health nurses working with low-income populations assess their healthcare needs and then refer to low-cost or free services for them. Among their specialties, they address one or more of these areas:
Acknowledging and supporting people with disabilities
Guidance and assistance regarding pregnancy and child care
Observing and assessing child developmental process
Support for those facing domestic violence
Providing education about wellness, self-care, and diet
What are the benefits of becoming a community nurse?
There are several benefits to working as a nurse. Any community nurse who works with various patients and conditions has an opportunity to acquire skills and experience faster and in greater depth than an ordinary hospital nurse. 
All nursing job programs offers the same basic training, but the knowledge and insights a community-based nurse gets from interacting with other health and social care professionals are unparalleled.
Final thoughts
The importance of raising awareness and educating the public about health cannot be overstated. Hence, by now, it is clear that community health nurses play a vital role in bringing that change in the society. The improvement in communities and the wellbeing of each patient is a tangible outcome of their care and support. Their programs are tailored to the needs of their respective communities, as each society has different needs.
While community nursing is a challenging career, it is also extremely rewarding. Taking up this career has benefits for both the society and for the nurse themselves. They can minimize hospital overcrowding, while enabling people to live meaningful lives.