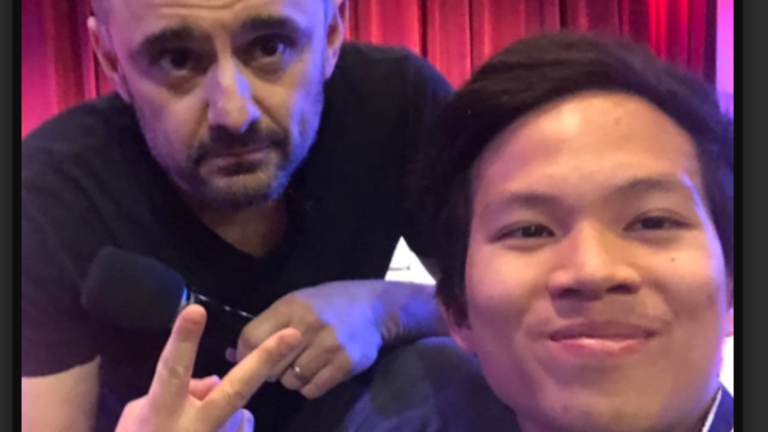 Royston G King & Trillion Dollar Growth Revolutionising the Online Education & Digital Agency Space
It all starts with solving the most burning problems businesses face in a priority order.
Trillion Dollar Growth, founded by Royston G King, is a world leading multipurpose unicorn company, revolutionising the online education & digital agency space.
Royston realised that there was a severe lack of legitimate and effective online courses that really achieves the result it promises. Thus, Royston has decided to disrupt the space of online education/school, digital courses, info-products, coaching, advisory, consulting, programs, etc. by developing and perfecting the most powerful program to help brands & companies scale to 7 & 8 figures and beyond.
It all starts with solving the most burning problems businesses face in a priority order. All companies want more customers & sales, thus we help solve that and ensure they never ever face a lack of sales ever again by building an unending tap and flow of customers. Once that problem is solved, other issues would arise like fulfillment and operational issues, which we have developed programs to help solve those consecutive issues as a company grows and scales.
Then to perfect the program, we must absolutely leave no stone unturned and have constant iterations to ensure that the success rate of our program and system is guaranteed as long as we follow the proven systematic system step by step. 
We achieve that by constantly gathering customer feedback, analysing competitors, and studying to see where the future market is heading to always be ahead of the curve with the most cutting-edge strategies. The market landscape is constantly changing so we must always be ten steps ahead like a chess master.
Trillion Dollar Growth is a unique one of a kind multipurpose digital company that will be a complete game changer in the industry we serve. You can learn more at TrillionDollarGrowth.com.
Sejal Desai