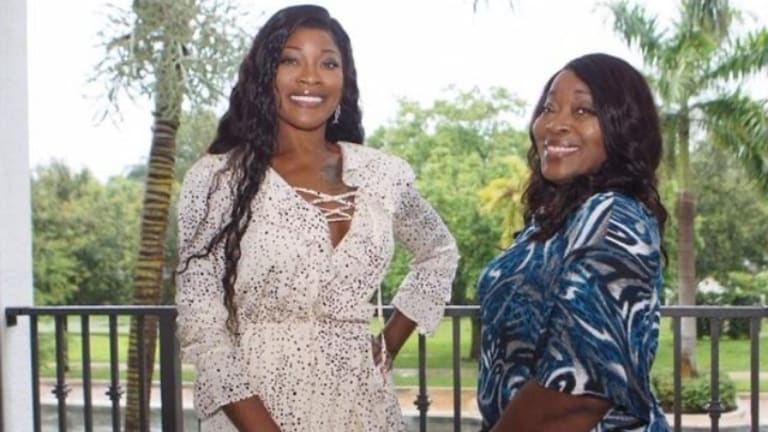 Wynn Mother-Daughter Duo's RRFP Program Is Helping Needy People
At a crucial time when the COVID-19 has sapped income of people in the United States and in other parts of the world making it impossible for them to pay house rent, the Rent Relief Fund Program (RRFP) has come forward to render its help to tide over this crisis.
The RRFP, run jointly by the mother-daughter duo Ms. Miranda Wynn and Ms. Yvonne Wynn, added smiles to many faces by offering bank checks thus enabling them to clear their rental dues. This also emboldened the relief-recipients to face pandemic crisis boldly.
This terrible pandemic has far reaching consequences and it is important to help each other as much as we can. The Wynn Mother-Daughter started a campaign with the slogan: Don't turn back to those in need. Give a little. Help a lot.
How Does RRFP Help Needy People Amid COVID - 19?
The extension of financial assistance to those unable to clear their rental dues by the RRFP comes at a time when thousands have either been laid off from jobs or are not getting their monthly salaries on time due to coronavirus-induced lockdown.
This has rendered them totally helpless with no ways to meet their house rent liability. RRFP came forward to help such people overcome the crisis. Creating a milestone in the pandemic-time history of rendering humanitarian services in its own unique way of clearing rental dues, the RRFP has proactively reached out to the families who do not have money to clear the dues to continue to live under a concrete roof.
If a family is struck by the problem of unemployment or job loss, they can submit their details to the RRFP to help them meet their rental liability. After due diligence, RRFP will send its team to get in touch with the family concerned. The RRFP is thus encouraging people to give a little part of what they earned back to society for the greater cause of humanity. This is a much-needed initiative at a time when the pandemic has practically washed out the income of the people globally.