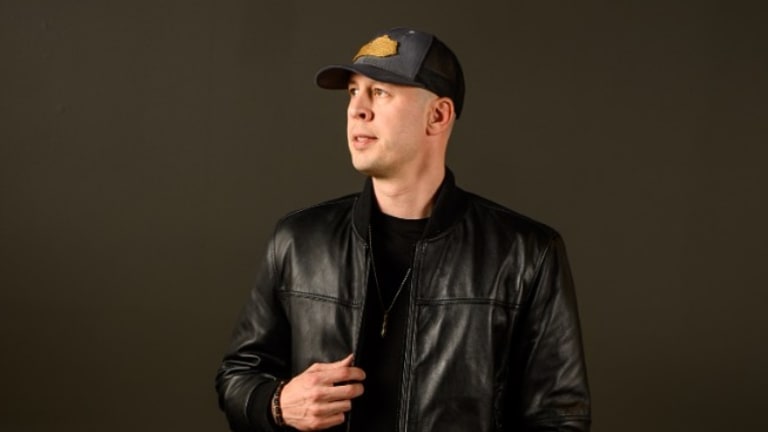 Understanding SaaS With the Expert and SaaS Influencer Patrick Parker
Software as a Service (SaaS) is a software services delivery model that allows users to access subscription-based online web or mobile applications
Software as a Service is now so deeply embedded in our everyday life that you might not even recognize it. Turn on your smart TV; see that Netflix logo? That's SaaS right there. Ever listen to Spotify or Apple Music during your commute? Again, SaaS. And who doesn't use Google Drive, iCloud, or some other form of cloud storage? SaaS might not be a modern phenomenon in computer science, but since it has been in the spotlight, many state-of-the-art products have made it part of the modern revolution in the software industry. Credit goes to the tastemakers like Patrick Parker.
Software as a Service (SaaS) is a software services delivery model that allows users to access subscription-based online web or mobile applications that are centrally hosted by providers. Simply put, whatever online services, i.e., streaming, storage, mailing, etc., you are using that contains a database, need annual, quarterly, or monthly subscriptions, and are constantly updated by a provider are known as SaaS products.
Patrick, the founder of SaaS Partners and a renowned figure in the SaaS industry, has contributed to the mass development of the industry by not only creating advanced SaaS products but also providing his award-winning assistance to SaaS founders in developing their tech and helping achieve mass adoption for their products. To date, he has helped more than 100+ startups launch and scale by streamlining processes across areas ranging from customer experience to service delivery.
"Their team has done a fantastic job building an application for me, a non-tech customer. They've created a viable product that I've felt comfortable with every step of the way," says the CEO of Huddle Up, an application dedicated to helping business leaders in managing their remote sales teams from anywhere in the world.
The truth is that information technology has inundated our lives. No matter what sector we belong to, our interaction with things around us has changed. And we cannot escape it, come what may. The only thing we can do is to simplify it and use it for our collective development. The SaaS model simply iterated quicker than the traditional software deployment model, whose installation and configuration consumed countless man-hours, followed by intermittent errors, which also created headaches for business owners.
But behind the scenes driving these revolutionary changes are the people like Patrick who use their creative power, operational knowledge, and innovative leadership to simplify what was once accepted as difficult. As a SaaS expert, Patrick infuses his hard-earned expertise into not only building the tech but also developing and executing Go To Market (GTM) strategies in order to dramatically improve his clients' chances of success and their ability to make an impact in the industry.
If you want more insights on SaaS from Patrick Parker, his Instagram will serve you well. Follow him at @patrickbparker.