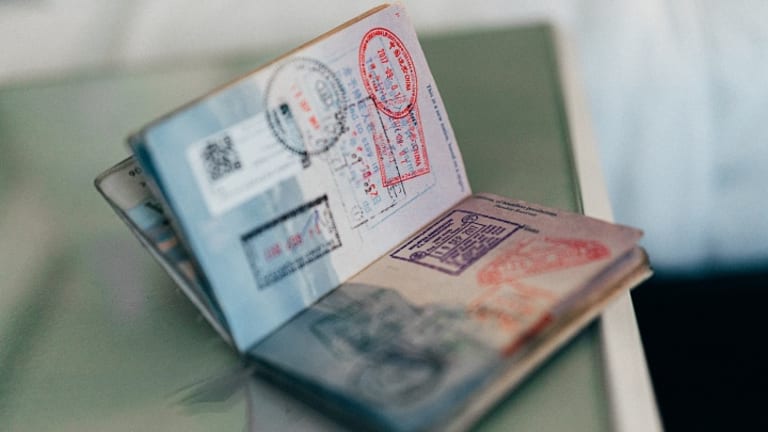 Second Passport: Why Americans Are Keen About Dual Citizenship
As a dual citizen, you have the freedom to travel between the two countries that allow you to carry their passports.
The coronavirus pandemic has transformed the world in every conceivable way. Things have changed even for U.S. passport holders. While their passport granted Americans visa-free access to as many as 185 countries across the globe, pandemic-related travel bans and current E.U. restrictions have significantly cut down the options for them. Dual citizenship has emerged as an attractive proposition for them in the existing circumstances. Apart from the COVID-situation, there are several other reasons for the U.S. citizen being keen about securing a second passport. Let us explain why you may want to consider it seriously in the future.
Travel without restrictions
As a dual citizen, you have the freedom to travel between the two countries that allow you to carry their passports.
As a dual citizen, you have the freedom to travel between the two countries that allow you to carry their passports. If you own a citizen passport, there is no need to get long-stay visas or face any questions about the purpose of your visit during customs checks. Every trip is hassle-free as you need not go through the cumbersome formalities and gather paperwork for visa approval. Just book your ticket, and you are ready to fly!
Explore business opportunities overseas
Some countries have favorable business landscapes and lucrative markets that entrepreneurs want to explore. You may get the advantages of liberal trade policies, low tax rates, and massive demand by operating in these locations. Getting a second passport for the country where you want to set up your enterprise is an excellent idea as it opens your business to various benefits. For example, you can easily buy real estate, register as a local, and get trade rebates in the country with dual citizenship.
Reconnect with your roots
For U.S. citizens who have their roots in another country, a second passport is an opportunity to reconnect with them. It is easy to get Italian citizenship through grandparents if you follow the right process and have the relevant documents to validate your lineage. Similarly, countries like Canada, Mexico, Brazil, Israel, New Zealand, Ireland, and the U.K. grant you a second passport if you can show ancestral family ties there.
Secure tax savings
Saving up on taxes is another good reason for seeking a second passport. If you think that most of your income is going into clearing your tax bills, moving to a "low-tax" country is a smart decision. You need not worry about dual taxation if you opt for a second passport from Italy because both the U.S. and Italian governments have relevant treaties in place to prevent the burden of taxes for dual citizens in both countries.
Seek social welfare benefits
Americans are keen to get second passports because they give access to the social welfare benefits of the country they choose. You can move to a quieter place after retirement and avail quality healthcare facilities that fit within your budget. Further, you may even consider dual citizenship for your family if you want access to quality, low-cost higher education for your children.
Although people from other countries want to live the American dream, U.S. citizens see dual citizenship as a smart move. While getting a second passport may be a complicated and time-consuming process, it is worthwhile.