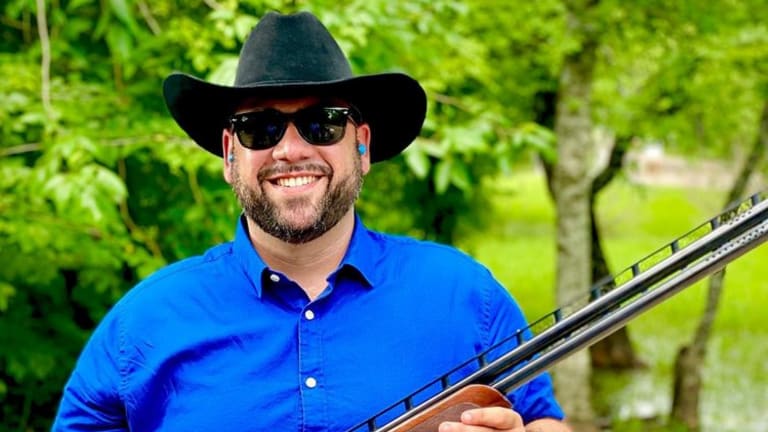 3 Things You Can Learn from Self-Made Millionaire and Influencer Jeremy Jenson's Journey from Adversity to Success
Despite the odds against him, Jeremy was confident of his potential and refused to settle.
Most of us have experienced our fair share of hardships. Some would argue some devastations are more deserving of our sympathies than others. But wisdom can enlighten one to look for what matters: how exceptional individuals have dealt with their problems and what we can learn to comfort ourselves and each other. Jeremy Jenson is one such extraordinary fellow.
At only 37 years of age, he is enjoying a position of influence in the business world in Houston many can only dream of. Jeremy is the Founder and CEO of Encore Search Partners, the largest privately held Executive Search firm in Houston, Texas. Jeremy is an invaluable contributor to the community as a content creator and his suave personality makes him a social influencer, constantly but selectively surrounded by people who inspire him.
As a podcast host, Jeremy brings unfiltered insight from Houston's most eligible bachelors on his show "What Men Want." And it is unfiltered because Jeremy is one of the very few influencers who preach authenticity and practice it. After all, a world where people do not fear to be themselves is a better world.
But that barely scratches the surface of the multitude of Jeremy's impact as an individual of immense potential. Jeremy comes from humble beginnings; his success can be credited to his ambition to uplift and empower people. He is winning at life because he has learned the ultimate lesson a winner needs to remember: help others succeed.
Here are three things you can learn from self-made millionaire and influencer Jeremy Jenson's journey from adversity to success.
Know your worth
Despite the odds against him, Jeremy was confident of his potential and refused to settle. He outshined his gifted peers from a young age and stood out as a star athlete known for versatility. His desire to realize his potential was driven by his will to improve himself. Jeremy's story is an example of how not succumbing to tempting inclinations or unfortunate situations can help you succeed in whatever you want to do.
Choose your path
Jeremy decided to drop out of college to pursue a career in sales. At 23 years old, he made over $100k working for a reseller of Dish Network and DirecTV and later started his first company at the age of 25. Jeremy had to carve his path. He didn't have any crutches, but he realized the importance of surrounding himself with the right people fostering a supportive environment.
Support others
The recruitment influencer and social mogul has a reputation in the Houston community for empowering others. He has built a business on supporting others and realizes its importance. As a leader in the recruitment field, he finds the best talent and provides them opportunities to grow. As a content creator, he frequently appears as a guest on podcasts and shows to give back to the community. Jeremy is thriving because he garners respect and admiration for his humility and dedication to help others succeed.