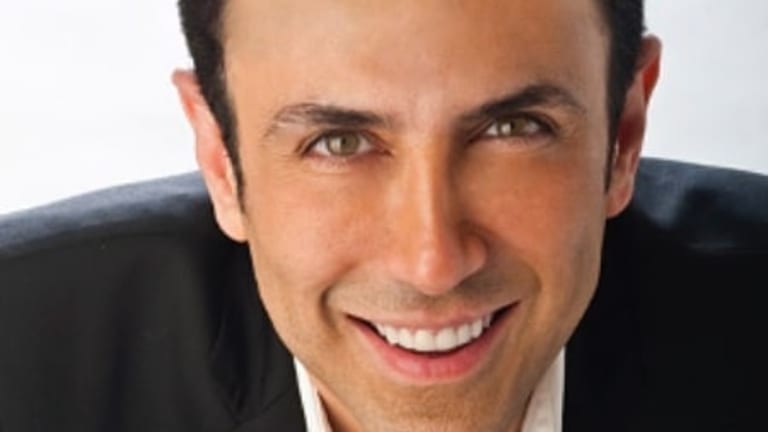 Meet Cosmetic Dermatology Legend, Dr. Simon Ourian
Although you can find a facility without too much effort, you shouldn't just go for the first place you come across.
Cosmetic dermatology has gained popularity in the past decade as it is able to provide people the option of getting enhanced looks without having to go under the knife. If you one of the thousands of individuals in search of a cosmetic dermatology clinic or a medical spa, it should be easy to find one because nowadays, they seem to be everywhere. For instance, if you live in a place such as Beverly Hills, you will find a facility which offers Botox services on almost every street corner.
Although you can find a facility without too much effort, you shouldn't just go for the first place you come across. This is because the treatment you are looking for needs to be carried out by someone who has the necessary qualifications and expertise, just like any other medical treatment. You want to avoid unnecessary health complications.
So, who can you trust then? How about someone who has been helping celebrities like the Kardashians and Lady Gaga and tens and thousands of other clients? That expert is Dr. Simon Ourian.
Protecting our health is something that we all strive for. However, when it comes to celebrities the stake is higher because they are always in the public's eye; under immense scrutiny. Therefore, the popular faces surely cannot afford a cosmetic mistake. Below are some of the reasons why Dr. Simon Ourian is now their trusted cosmetic doctor:
All Inclusive Cosmetic Facility
Dr. Simon Ourian's clinic called Epione, located at the heart of Beverly Hills in California, is a health and beauty spa which offers a variety of treatments. The list seems endless: from body contouring treatments to wrinkle procedures and a whole lot more.
So, celebrities prefer this clinic because they can be assisted with any procedure that they desire, as long as they are non-surgical. There is no need for them to change doctors each time they want something new. They simply go to a health spa that is familiar and safe.
He Has The Requisite Expertise
Dr. Simon Ourian is a Harvard-trained doctor and he finished his residency at UCLA. He boast of an expansive medical background as well as years of practice and superb bedside manner which makes him the best choice for anyone considering cosmetic treatment.
The Latest Laser Technology
Lasers play a very important part when it comes to cosmetic treatments these days. They help to treat sagging skin, spider veins, wrinkles, excess fact and unwanted hair among other issues. And, Dr, Ourian is way ahead of other physicians in the laser field. He has developed not one but two laser machines which are used exclusively in his office: the Coolaser and Coolbeam machines. Coolaser is especially popular in treating facial conditions such as melasma, acne scars, skin discoloration, and sun spots; whereas the Coolbeam is commonly used for body concerns such as stretch marks.
If you are thinking of getting a cosmetic procedure done, the first thing to consider is your overall health. So, even if the end goal is enhancing a specific body feature, you have to make sure that you choose a doctor who is reputable and trustworthy to make sure that you get the desired results without risking your health.
If you are eager to see for yourself as to why Dr. Simon Ourian is the trusted provider among the world's elite, visit www.epionebh.com and schedule an appointment today.
Sponsored