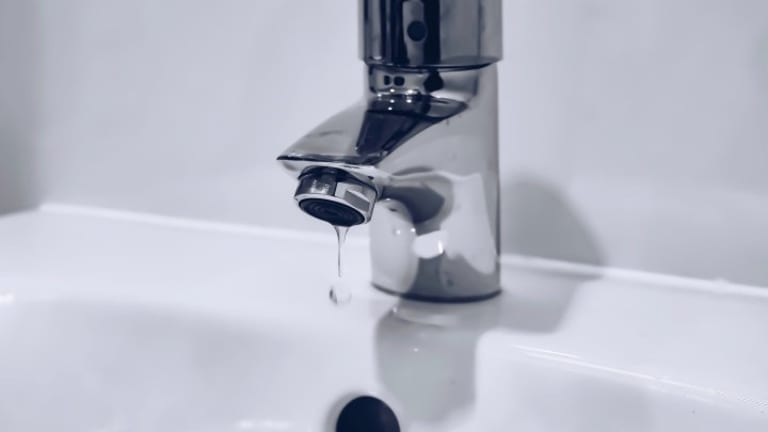 Ongoing Home Maintenance Pivotal To Justify Soaring Property Prices
Cindy Trillo: An effective way to reduce energy consumption in a residence is to ensure that the seals around your doors and windows aren't hardened, cracked or loose
[dc]H[/dc]ouse prices across Los Angeles County increased significantly in December 2019, with the median price rising by 7.4% to $628,250. This comes partially as a result of a massive housing shortage across the state that is not only sending prices soaring, but also significantly contributing towards the increasing homeless population in California. With the Senate failing to pass what was widely regarded as the boldest housing bill in recent times, it is imperative that alternative cost-effective housing is made available for struggling families. In order to preserve the value of a residential property and subsequently warrant the steep housing prices, regular home maintenance is essential. As spring draws nearer, home owners are urged to not only attend to the exterior of their homes, but to the inside as well.
Sealed windows and doors can reduce energy consumption
An effective way to reduce energy consumption in a residence is to ensure that the seals around your doors and windows aren't hardened, cracked or loose
Since October of last year, electricity costs in Los Angeles have been 39.7% higher than the nationwide average. An effective way to reduce energy consumption in a residence is to ensure that the seals around your doors and windows aren't hardened, cracked or loose, resulting in air both entering and escaping the home. Inspection of all areas within a home are required, along with the necessary repairs and replacements. If you are caulking your windows yourself, refrain from sealing the window's weep hole (if it has one), any moveable parts such as latches and sashes, and the groove in the plaster at the top of the window frame known as the drip. Getting a professional to take care of your seals for you may be a wise idea if you are unsure of how to carry out the task at hand in a cost-effective and efficient manner.
Poor plumbing leads to increased water wastage
Apart from California wasting most of its rain water, faulty plumbing also results in the wastage of a concerning amount of drinking water. This is, in fact, a national concern, as nearly 2 trillion gallons of drinking water goes to waste every year in the country due to defective plumbing. Until such a time that smart water systems replaces out-dated structures, the onus of preserving water will remain with the homeowner. It is important to check for leaking pipes and toilets, as well as to examine the water-supply hoses for appliances such as washing machines, dishwashers and icemakers, making sure there are no leaks or bulging pipes. If a home owner has no confidence in their own plumbing abilities, and for more serious plumbing issues like decreased water pressure, water stains or sewage issues, it is recommended to call in professional assistance, as a small oversight or mistake can result in significant damage.
HVACs require frequent servicing
With even families with relatively high incomes feeling the pressure of the steep housing market, it is becoming increasingly important to maintain properties and cut costs on utilities where possible. As California is known for its warm summers, having an AC in good working order to keep cool is undoubtedly a top priority among both high and low income residents. In order to keep an HVAC system working efficiently and to avoid increased electricity costs due to a malfunctioning unit, is imperative to schedule a service of the entire heating/cooling system at the start of spring and make a note to replace all air filters seasonally.
As it is impossible to predict when and to what extent the housing market will stabilize, it is in everyone's best interest to keep their properties well-maintained. This will not only help a home retain its market value, but also contribute towards lowering monthly utility bills considerably.
Cindy Trillo
Sponsored