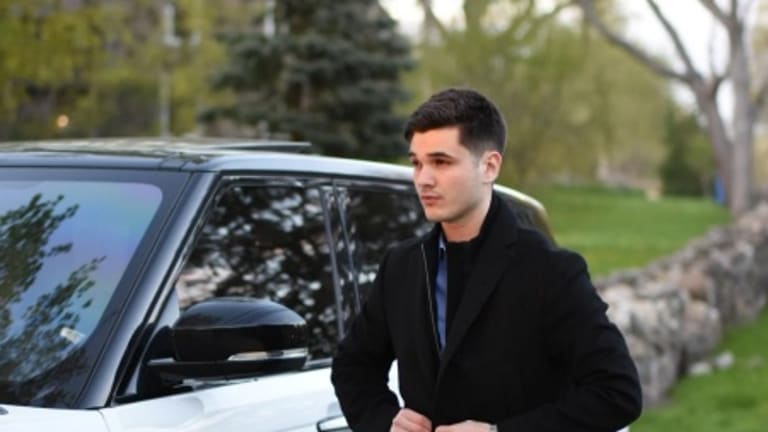 Social Media Advertising System Enables E-Commerce Businesses to Thrive
Expandify Marketing can scale up your business quickly and put you in the high-growth mode.
Expandify is helping companies boost their online sales using a proven Facebook marketing system.
Facebook advertising presents the opportunity for businesses to tap their target audience and directly sell to them. Of course, you have to master techniques on how to reach, engage with, and convert new audiences into potential buyers. A successful Facebook ad campaign requires expert knowledge and experience. That's why it makes sense to partner with an advertising company that knows the ins and outs of Facebook advertising and has a record of helping businesses drive outcomes on various social media platforms.
Expandify Marketing can scale up your business quickly and put you in the high-growth mode. The Montreal-based company extended its services across Canada and today has grown to serve global e-commerce businesses. A business started by two college friends Jonathan Durante (COO, Vice-President & Treasurer) and Nicolas Buffone (CEO, President), Expandify Marketing has enabled e-commerce businesses to multiply their online sales.
Expandify Marketing can scale up your business quickly and put you in the high-growth mode.
Expandify was founded to fill the gap for brands that don't have the expertise or require assistance in scaling their online sales using social media advertising. The founders, Jonathan and Nicolas started the company in 2017, and today they are one of the youngest members of the Forbes Agency Council and official Facebook Marketing partners.
Scale Business Revenue And Profits With Proven 90-day System
'Proven 90-day Social Media Advertising System' is Expandiy's flagship service. Jonathan and Nicolas aim to encourage e-commerce entrepreneurship using effective Facebook advertising. They use a 90-day strategy to totally transform your advertising efforts. While in the first 14 days, you will see your Facebook ad running, the rest of the time will be spent on monitoring and optimizing the campaigns. Upon completion of 3 months, you will see an insane increase in your revenue and an astonishing jump in the ROI!
From onboarding to strategy and execution, the company aims to use their proven advertising systems to generate the online sales necessary for each client to grow and hit their revenue goals.
Only Focus On Paid Advertising
Isn't it better to be a king of one trait than to be the jack of all? In the marketing world, it is expertise and proven techniques that can make you stand out from the rest. Jonathan and Nicolas started Expandify with a mission to focus only on paid advertising. This makes them cut through the competition and carve a unique niche for themselves in the industry. They have a laser clear focus - Ads, Just Ads. If you want an agency where you can get a clear breakdown of how much was spent, how much was made and what your profit was - Expandify is your go-to companion. What's more, the founders keep great communication with all clients and love to form long-term relationships.
In the future, Expandify will continue to increase its clients online sales by leveraging top-notch social media advertising systems. The fact that the founders were able to co-create a venture together in an emerging space while helping others achieve greater results and uplift their lives is a driving force not just for the company, but an inspiration to the world of marketing!