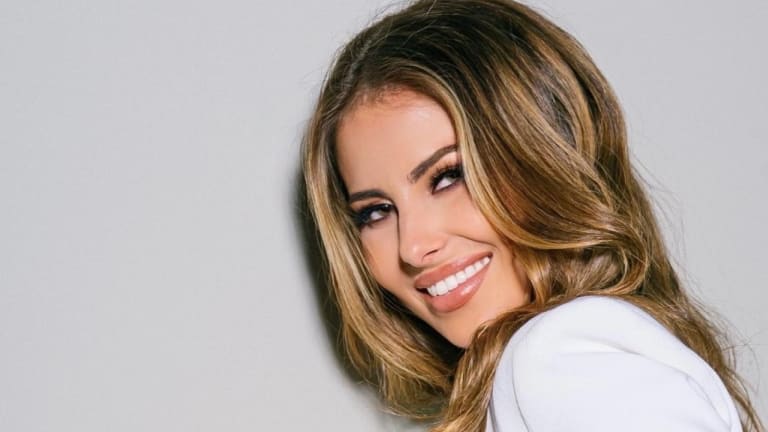 Sneak Peek Into Socialite Renée Ash's Chaotic and Entertaining Life on Instagram
The 25-year-old socialite is also a well-known entertainment personality and a lifestyle/ travel blogger.
Solidifying her presence on the internet through her rapidly growing social media accounts, Renée Ash keeps unlocking milestone after milestone with every follower and customer she gets.
The 25-year-old socialite is also a well-known entertainment personality and a lifestyle/ travel blogger. She started as a lifestyle influencer, and since then she has been climbing her way up to becoming one of the most celebrated personalities on Instagram.
Glimpsing into her childhood, Renée was born and raised in Los Angeles. She grew up in the very posh Calabasas with two half-sisters, and their family setup is sure to raise your eyebrows; while the sisters share the same father, their mothers are all different women. But before you ask, they make it work well and are all very close to each other.
Growing up in Calabasas seems like a dream come true to one, but Renée has experienced a fair share of hardships as well. During middle school, senior girls and even those she considered her school friends would gang up against her. Bullying in school wreaks havoc on some people as they are not resilient enough to face it, and Renee was no exception. She was consistently mistreated and that made middle school a nightmare for Renée.
Her self-worth was diminishing and she even contemplated leaving school due to the constant ridicule. It was her endless optimism that helped her through the storm and out the other side.
As an influencer who is constantly under the spotlight, Renée desires to live life to the fullest. She feels intimidated by the idea that one day she might be on her deathbed, with baggage of regrets and unfulfilled wishes. It's a sad but normal occurrence of people passing away with regrets, wishing they could have done more while worrying less about the consequences. Renée does not want to be one of those people.
The stunning influencer also battles a full-blown panic disorder and generalized anxiety disorder. Failed friendships and romances that ended on a disastrous note are also some things Renée has gone through, in stark contrast to the flawlessly fashionable persona on her instagram. However, she refuses to let anything stamp out the relentless optimism that has seen her through difficult times.
Today, Renée wishes to bring light and support to anyone going through ​​similar instances, even if it means just being an open set of ears to listen to them. She wishes to manifest the best she can get out of this life and bring genuine people along with her on this beautiful journey. For more, follow the lifestyle and travel blogger Renée on Instagram.