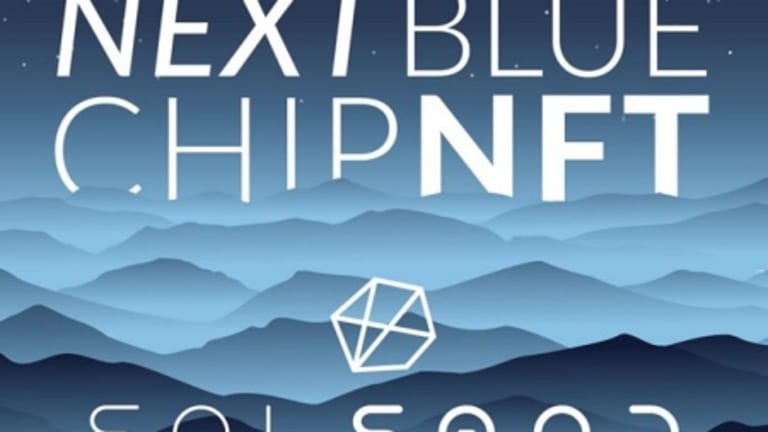 SolSand Is Solana's Next Blue Chip NFT, Offering Long-Term Utility to New Investors and Holders Alike
Our world is expanding, and with it comes a personal choice of becoming an early adopter of a huge paradigm shift or just waiting around for the sands of time to whisk us away to unfamiliar territories. Naturally, the first choice is always better, especially in our world of seemingly limitless possibilities. With the rise of NFTs, the ever-growing Metaverse has laid out the foundations for the future of the digital age. The SolSand NFT project aims to be one of the pillars that will bridge our transition to a better world.
NFTs have been around for a while now, but it has only gained a lot of traction in recent years. Nowadays, many artists have taken to the blockchain to create various NFT projects as they collaborate with developers to materialize their vision. SolSand is an innovative NFT project that seeks to break the mold of the already saturated market. Operating in the Solana blockchain, the project aims to captivate bright minds and avid investors alike.
The SolSand NFT is more than just digital art. The project focuses its themes on building landscapes to grow the Metaverse and establish its own virtual world. The project offers 5,000 unique sand building blocks as tokens that are fragments of the SolanaVerse that will inevitably build a world unlike any other.
SolSand hopes to attract the attention of online gamers, especially those who enjoy metaverse gaming and play-to-earn platforms.
SolSand hopes to attract the attention of online gamers, especially those who enjoy metaverse gaming and play-to-earn platforms. "Our project will provide not only ownership in the SolanaVerse but also passive income earning potential through our native SPL token currency," said the SolSand team. "The art is targeted to those who appreciate and enjoy anime art that is a uniquely stylized form of two-dimensional and three-dimensional illustration and animation."
Each SolSand token holder will be rewarded with a plot of land in the upcoming virtual world. They will also be given $VERSE, the in-game currency and token which gives holders a form of passive income. $VERSE will be airdropped to all holders, based on random snapshots taken during the development of Solanaverse. Verified holders can also join the "Crystal List", whitelisting themselves for special releases and upcoming NFT projects.
SolSand is a groundbreaking NFT project that is building the foundations of the Metaverse as we know it. "We don't create. We are creation itself," shared the team on their website. The project's unique and innovative approach to NFTs will be centered around its long-term utility. In the long run, the developers are planning to launch a fully augmented reality Metaverse that takes the early two-dimensional art pieces and transforms them into a revolutionary three-dimensional interactive world.
The project has been an exciting endeavor for the team behind it, and investors are in for an immersive experience unlike any other. The collection's mint day will be on December 22, 2021.
Learn more about SolSand NFT by visiting the project's official website. You can also stay updated by following them on Instagram and Twitter or joining the project's Telegram group and Discord server.