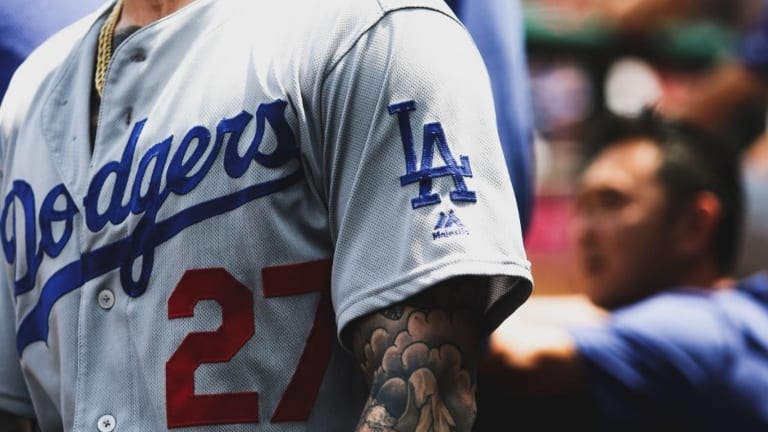 How Sports Betting Became Legal in the US
Not all Americans can now bet legally. But there have been easing in laws and regulations across the country. What is the sports betting situation in the US now?
The State of Sports Betting in America
For years betting on sports was illegal for the vast majority of Americans. The Professional and Amateur Sports Act of 1992 (PASPA) effectively stopped legal betting outside Nevada – and a small number of small sports lotteries.
But in 2018 the US Supreme Court overturned PASPA and gave the decision back to the individual states. Some, like New Jersey, had been anticipating the repeal and were ready to go straight away. Many others have changed their laws in the last few years – although there are still states like Georgia that have not been able to convince their legislators quite yet.
A Demand for Sports Betting
Just four years after PASPA was overturned, almost 80% of the country has legalized sports betting or has begun the process of introducing legislation to do so. The reasons behind changing the laws differ from state to state. But there are a few common themes running through all these law changes.
One of the more convincing factors for many state legislators is that sports betting never went away just because it was outlawed. Illegal betting was still rife and only attracted more criminal elements. The thinking for some states was that they might as well be a part of it, rather than have to combat sports betting as a crime.
Benefits of Legal Sports Betting
Supporters of legalizing sports betting have put together some convincing arguments in the last few years. Apart from making the industry safe and actually being able to regulate it, there is the amount of money it can raise through taxes. Previously this money will have disappeared – but now it can be used for social programs that help people in the state.
It is thought that since the 2018 decision, tax revenue on legalized sports betting has brought in around $1billion. There are, of course, some arguments against a change in the law in a number of states, but those in charge of the budgets have been persuaded by that kind of windfall.
Sports Teams and Betting
The NFL used to be one of the biggest opponents of legalized sports betting, to the point of refusing to even consider moving a franchise to Las Vegas. But the league's thinking has changed in the last few years. The Raiders now play their games in the heart of Sin City and many teams have their own betting tie-ins with gambling firms.
That is actually a very common practice in other countries around the world – and has now really taken off in the States too. It is not uncommon for an English Premier League soccer club to have a betting partner that pays well for the privilege of being associated with such a high profile brand. We may not see the same kind of explicit advertising on jerseys in the NFL anytime soon. But the NFL has already struck up a partnership with Caesars – and BetMGM has similar deals with the NBA, NHL and MLB.
Advertising Boom
It will not have escaped anyone's attention that sports betting advertising has increased in recent years. High profile events such as the Super Bowl now seem to only attract either sports betting or cryptocurrency firms. These types of events always encouraged betting before it was legalized so, now the market is open, many more people will be tempted to place a bet.
But some are pointing to the rise in problem betting and addiction alongside this boom in advertising and the changing of gambling laws across the country. Some of the money raised in taxes goes straight into dealing with these kinds of problems – but critics would say that it is too little too late.
There seems to be no going back for the US now. Sports betting is here to stay – and will only expand in the coming years. But lessons should be learned from Europe and they should be being implemented now. Lots of money can be made from sports betting – but the sportsbooks have a responsibility to look after their customers too.