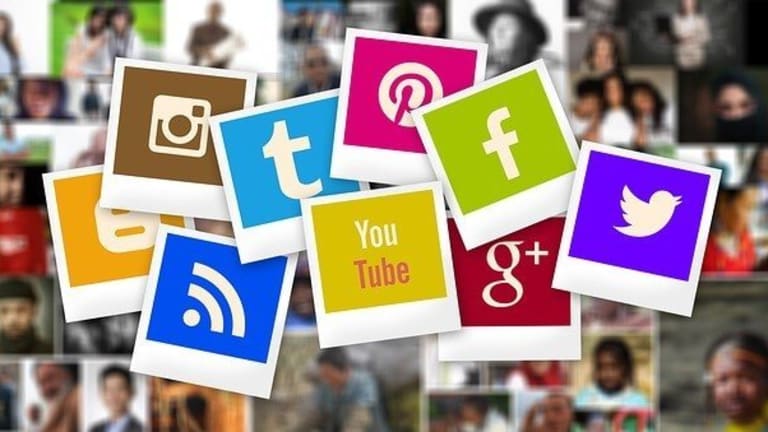 8 Reasons Why You Should Stop Oversharing on Social Media
Ines Marinho: Think about phishing emails, loss of social network account access and identity theft by cybercriminals.
Once you start to get involved in social media, it will be challenging to stop being so committed to it. It is tempting, at some point, to start sharing every single detail of your life, from the book you are reading, to your holidays and to your workout in the gym. However, giving away too much information, such as date of birth, phone number, email address or something more personal can get you into troubles.
Think about phishing emails, loss of social network account access and identity theft by cybercriminals. These things happen each day more and more and you should be able to protect yourself from these situations.
Think about phishing emails, loss of social network account access and identity theft by cybercriminals.
Keep safe on social media and stop sharing all the details of your life: either if it is amazing, or not.
Review your privacy settings
Be as selective and strict as possible. Ensure that the things you share reach only a small group of people, such as your friends, colleagues or acquaintances. Create separate groups of audiences and don't let any stranger get his/her nose into your life.
Stop sharing your location
Social networks often locate users in the world. For your safety, turn off this feature in the settings and delete the saved location information. You don't need to share with the world that you are two weeks away on holidays or that you are not at home.
Be aware of the groups you joined in the past
If these groups of your past interest are public and open to everyone, be cautious of what you post, as the content can be read or seen by anyone who accesses it. Quit the group if you feel safer or contact the creator of it to change the settings.
Examine the pictures/videos before you post it
Pictures and videos are real sensitive information. Car plates, safe spots in the house or tickets with codes are things you should always avoid posting online. Always check these before posting something. If someone wants to harm you, they might find a way of doing with the help of the shared sensitive information.
Censor yourself
Before posting whatever, you feel like doing, imagine the people who will see it. Would you show it to your grandmother, a stranger in the street, to your doctor? Would you be comfortable with that? If you don't feel good with it, just don't post it.
Creating strong passwords
1, 2, 3, 4, 5 and password are not reliable keys to your accounts. These are the most common unsafe passwords people choose to have and it isn't necessary to explain why you shouldn't have these. Use capital words, numbers, special characters, all to keep your accounts safe. If it is easier for you to remember, use sentences you won't forget. Change passwords from time to time and keep track of where you log in with your accounts.
Don't send sensitive data via messenger apps, emails or other kind of message
If you think that sending your credit card number, passwords, phone and identification numbers by messenger apps or email is safe, think twice! Just because you don't share it with the world, doesn't mean the world won't have access to it. It is just too risky to allow hackers and cybercriminals to have so easy information on you. In the last resource, if you need to send this information through these channels, encrypt the information.
Read privacy policies… yes, you read correctly
Every single person in the online world cheats on this step. Who wants to read all of those policies demanded by the creations of new accounts? No one. However, do you want to feel safe? If the answer is affirmative, then you should start to read the privacy policy to understand how it will work for you. It might be not the best thing to read in the world, but you can bet that at least you guarantee your online safety.
Ines Marinho