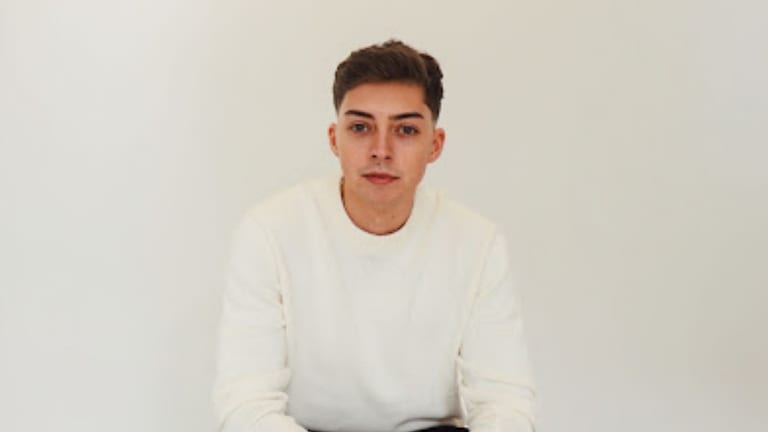 Hooda Offers a Way Out for Students Struggling With Loneliness
Offering a straightforward but effective design, Hooda is currently available to students at Leeds Beckett University and the University of Leeds in the UK
Throughout its duration, the recent coronavirus pandemic has often been dictated by reference to people's short-term needs. Many administrations introduced restrictions on the lives and livelihoods of their citizens, which drove the media to focus on people's immediate desires. But the long-term societal change the pandemic has provoked is commonly neglected in the debate. For communities already vulnerable to mental health struggles, recovery to 'normal' could outlive the initial crisis.
@giuseppeantinoro_, the co-founder of @hoodaapp, believes he has a solution for the social difficulties experienced by the student community. Hooda launched to the App Store and Google Play in early 2022 and performs a function for students in need of a more conventional social life. Hooda has also strived to improve on the likes of Happn, making it a more student-friendly platform. Underpinning it all is a noble aim to tackle the loneliness crisis and offer a solution to students stuck in a pandemic headspace.
Offering a straightforward but effective design, Hooda is currently available to students at Leeds Beckett University and the University of Leeds in the UK (founders Giuseppe and Ross saw the city as a good foundation). Registration with a university email address is a critical element of the app's strategy to avoid fraud. From there, users can link their social media accounts to their profile as they would on Tinder. Hooda's standout feature is that it operates in real-time and allows students to seek out like-minded individuals presently located in the vicinity. All in all, it speeds up the process for those looking for immediate human connection while circumventing fraudulent behavior.
Hooda's standout aspect is its dedication to solving one of the world's pressing issues. Triggered by alarming statistics on student loneliness, its founders are addressing the long-term impact of COVID-19 on the development of social circles in universities. By developing the foundations laid by its contemporaries, Hooda could quickly become the go-to helping hand for student communities across the globe.