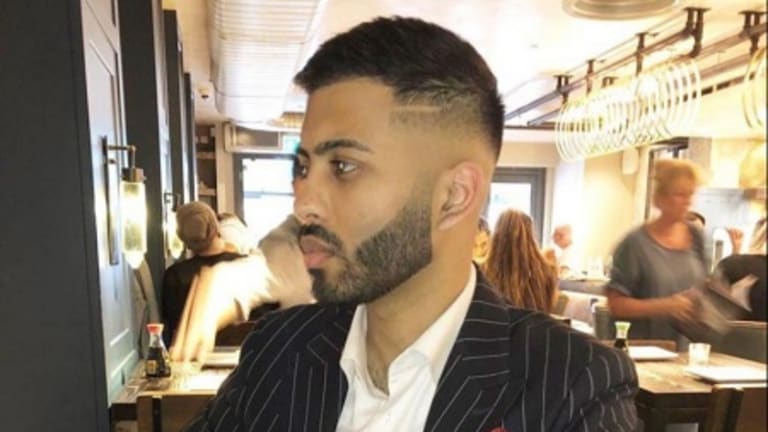 Serial entrepreneur, Suhail Nurmohamed continues to spread his tentacles across industries
Successful entrepreneur, Suhail Nurmohamed, set to take on giants in other industries as he looks to expand his empire
Suhail Nurmohamed has done more than enough to show the world how strong and effective his business strategies are. As a 16-year-old, Suhail sold packaged sweets he bought from a local corner shop to his friends at school, making some good money for a child at school. This was the beginning of his journey into the world of entrepreneurship and he has not looked back since then, conquering several fronts in the process.
Over the years, several businesses and entrepreneurs have tried and failed in their ventures, while others have achieved remarkable success in their chosen path. There is no doubt that the business environment has become increasingly competitive and dynamic in recent times and the competition is not looking like slowing down with more businesses entering the fray by the day. While the current in the business environment has swept some companies and business owners away, the likes of Suhail seem to have gathered more strength with each passing current.
Successful entrepreneur, Suhail Nurmohamed, set to take on giants in other industries as he looks to expand his empire
Suhail Nurmohamed has done remarkably well in the fashion industry, starting a clothing line that almost immediately became a success, with several celebrities, including rappers, influencers, and many other well-known figures wearing pieces from the brand.
Suhail also went into trading financial assets with the aim of diversifying his portfolio and conquer new frontiers. "After generating some serious capital I then started getting involved with stock trading, ETFs, Currency trading and financial markets as a whole, this is where I started to diversify my income. I had cleared 6 figures in sales at 17 and then 6 figures in profit at 19," said Suhail Nurmohamed.
The serial entrepreneur and tech enthusiast is also taking a big step into the tech industry as one of his businesses currently involves artificial intelligence. "I'm excited about the fact that I am able to share my story and mentor other people on how I had success at such a young age. I am also excited that an element of my current business involves artificial intelligence as I believe AI is the future," Suhail said.
Suhail has also tried to share his story with as many people as possible to empower them and encourage them that success is within reach. As a public speaker, he has shared the stage with individuals like Grant Cardone, Les Brown, addressing audiences with over 3,000+ people.
Sponsored