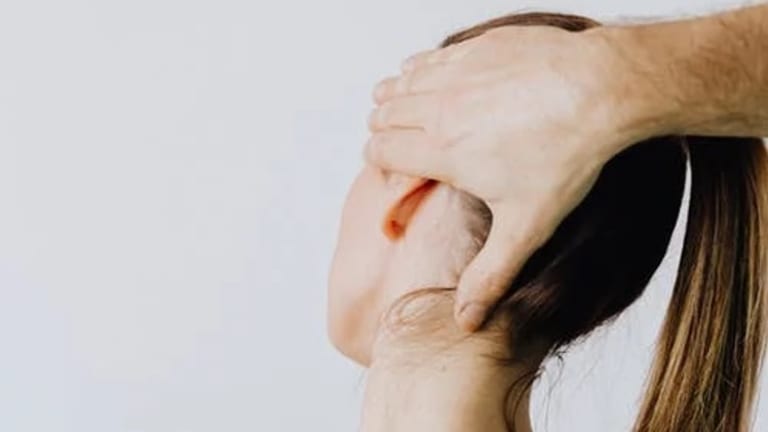 The Process of a Personal Injury Case
When you know the process of a personal injury case, you'll have greater peace of mind.
If you've been injured as the result of someone else's negligence, your primary focus should be on healing. Although fast-mounting medical bills and having to take time away from work can be stressful, personal injury laws are designed to prevent injured parties from facing extreme financial harm. Filing a personal injury claim will help you recoup your losses. When you know the process of a personal injury case, you'll have greater peace of mind.
Initiating Your Personal Injury Claim
Claims are initiated by contacting the insurance company responsible for processing them. For instance, if you were in a car accident with another motorist who was clearly at fault for this event, you should contact their insurance company. If you were in a car accident with someone who doesn't have insurance, you would have to contact your own insurer. You would also contact your own insurer if you were at fault for the car accident and had comprehensive coverage at the time of the event.
What If Fault Isn't Clear?
In instances in which fault for an accident cannot be easily determined, getting a lawyer is essential. An attorney can coordinate an investigation of the event to learn more about how everything happened and to determine the ultimate cause of your injury. Attorneys can examine the evidence that has already been collected, and they can look for their own. When necessary, attorney's can even rely on the testimonies of expert witnesses. You can find out more about the benefits of working with an attorney by visiting bencrump.com.
Personal Injury Claims Are Investigated
Once a personal injury claim has been initiated, insurance companies will investigate these events themselves. They'll read through the police report and witness statements, and they may even call in expert witnesses of their own. Before insurance companies pay any monies out, they take extra care to verify that the policyholders they cover are actually liable.
Treatment Is Started and Completed
It is not possible to know how much a claim is worth until a person's injuries have been diagnosed and treated. Personal injury victims should always seek medical treatment right away. Timely treatment makes it easier to connect the physical and psychological harm that a person has sustained to the event that caused it.
By law, accident victims are entitled to receive all of the medical treatment they need. This includes being seen by conventional doctors and working with chiropractors, physical therapists, naturopathic doctors, myofascial specialists, and mental health professionals as required.
Injury victims who work with attorneys can often receive medical and mental health treatments on contingency. This means that their medical providers will not receive payment until their settlements have been paid out.
Pressure From Claims Adjusters to Settle Fast
Claims adjusters often put pressure on accident victims to settle fast. However, once a case is settled, it is not possible to request additional money. Settling too soon can leave people paying out-of-pocket for medical care and other essential services if latent injuries arise.
Accident Victims Submit Their Demands
Once treatment has been completed, accident victims submit their demands. Personal injury attorneys use historical case data along with the calculated losses that their clients have sustained. These include lost wages, medical bills, fees paid for professional nursing assistance, travel expenses, and the cost of medical or assistive equipment, among other things.
Settlements Are Issued
When personal injury cases are straightforward and fault is easy to assign, settlements can often be reached outside of court. After accident victims submit their demands, insurance companies can accept and honor these demands or submit counter-offers. This process can continue until both sides are appeased or until one party decides to file a formal lawsuit.
High-Value Claims Are Often Taken to Court
When insurance companies are unwilling to settle personal injury claims for a reasonable amount or when the parties involved in these cases cannot agree on fault, these claims must go to court. This is frequently the case when personal injuries are severe and settlement amounts are incredibly high, and when multiple parties were involved in an injury event.
Settling a personal injury claim is always best done with professional assistance. With legal representation, injury victims are more likely to get the outcomes they want. In some instances, having the right legal support can even expedite the settlement process.