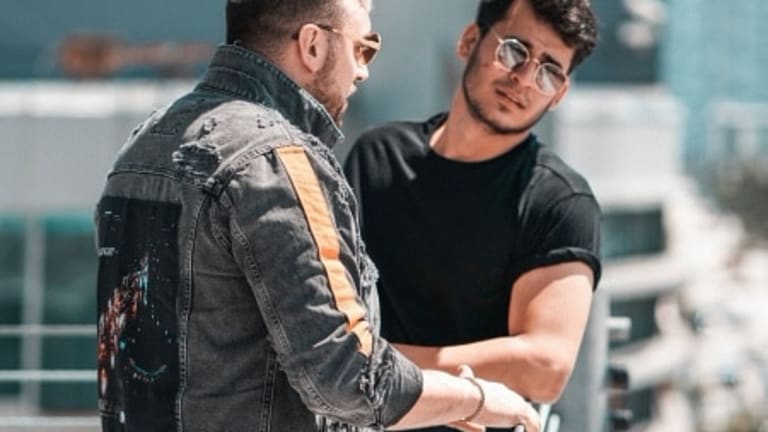 THRV Digital Collaborates with WorldvsPlastic to Launch the Plastic Shift Project
Plastic waste remains one of the major materials that have waste management experts across the globe a lot of headache.
New prominent creative agency, THRV Digital, announces their collaboration with WorldvsPlastic to reduce environmental pollution from plastic waste
THRV Digital has taken the fight for a cleaner planet to a whole new level with their recent collaboration with WorldvsPlastic to leverage the horrifying global plastic waste epidemic on a project called Plastic Shift (plasticshift.com). The goal of the recent move is to create an innovative platform that will unite the different stakeholders, including partners and industries across the globe, interested in neutralizing their plastic waste and shifting towards a plastic circular economy.
Waste has continued to pose a threat to the environment, and while a number of waste management systems have been developed in recent times, none seem to have been able to effectively control waste and turn it into something useful. Plastic waste remains one of the major materials that have waste management experts across the globe a lot of headache. Studies have revealed that only 9% of the over 16 trillion pounds of plastic created over time has been recycled.
As of 2018, an estimated 380 million tons of plastic is produced worldwide each year. It is also estimated that between 1.1 and 8.8 million tonnes of plastic waste enters the ocean from coastal communities each year, with some researchers suggest that by 2050 there could be more plastic than fish in the oceans by weight. This claim is substantiated by a UN report that 'at least 800 species worldwide are affected by marine debris, and as much as 80 percent of that litter is plastic.' This underlines the urgency required to address the issue of plastic waste such as the innovation by THRV in collaboration with WorldvsPlastic.
"Saving the world from plastic is far from easy but understanding the greater impact is worth every effort. I take on every project with this mentality and I truly believe that is why people seek THRV digital to reach new heights. We bring businesses to life, maximize their reach, and impact every client in doing so," said Steven Correa, founder of THRV.
World Vs Plastic is known as a modern platform to EMPOWER the plastic circular economy. The WVP application suite uses technology to unite global efforts and exponentially increase recycling of plastic worldwide.
The coming together of THRV and World Vs Plastic will go a long way in saving the planet from the dreadful effects of plastic pollution.
Sponsored