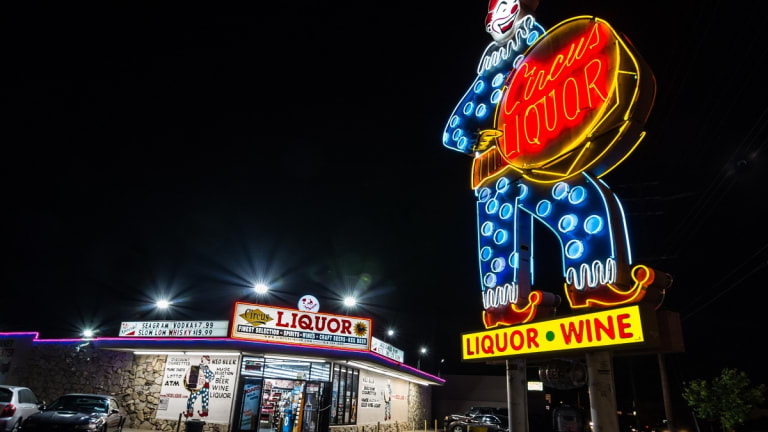 Top Business Recovery Trends to Look Out for in LA
We are seeing the same patterns emerging worldwide as we try to return to our lives.
There's no question that coronavirus mucked things up for everyone. There's hardly one of us on the planet that hasn't been affected by it negatively. 
As we start to get back to our previous lives, businesses have to find a way through a minefield of changes. If they want to reopen, they need to meet local rules and guidelines. They need to operate in a way that makes customers feel safe. They need to be transparent, effective and yet still provide the level of service that they had before all of this. 
With all of this in mind, here are some of the critical business recovery trends to expect in the coming months.
The Best Business Recovery Trends to come in 2021
Keep an eye out for similar trends that we have seen in other cities. 
1 – The Shared Office
We are seeing the same patterns emerging worldwide as we try to return to our lives.
When covid hit, several big offices closed their doors and sent their staff a way to work from home. Unfortunately, some of them then decided to do away with the office entirely to save on expenses. Some of these businesses are now trying to reopen to find that their office spaces are currently rented elsewhere. 
Firms that rent shared office space are doing well in this area. From renting a coworking space Dallas to finding an office building in Brooklyn, anything is possible when you look at renting a shared space. Of course, you still get to save on overheads, but your people have somewhere to show up on Monday morning.
2 – Keeping It Green
The new normal is sustainability-focused. It is greener, and it pays homage to all those green spaces we discovered locally during the lockdown. Better product sustainability, fewer carbon emissions, green community project sponsorships, and similar environmental preservation projects are going to present themselves as we move forward. 
The next few years will be focused on undoing some of the carbon damage we have already done to the planet before it is too late. Soon, going green won't be a gimmick or a trend; it will just be the usual way that businesses run so that they don't damage the planet.
3 – Restaurant and Entertainment Comes Last
Just as they were hit hardest during the lockdowns, restaurants and entertainment venues will be the last places people return. Places like the cinema, music festivals, and the busy local Italian restaurant, are all going to experience the slowest recovery. However, recovery is definitely on the table for those that survived.
When we look at what happened in China, the consumers went out and bought all the products they hadn't been able to buy; then, they turned to the entertainment sector. This is likely to be echoed in LA, just as we saw it in the UK and the rest of the USA.
It won't change overnight.
As we find our feet with this new, new normal, we must remember it won't happen overnight. 
Recommended: As we start to go back to our previous lives, businesses need to navigate a minefield of changes and operate in a way that would meet local rules and guidelines. The answer may lie in the definition of a registered agent.