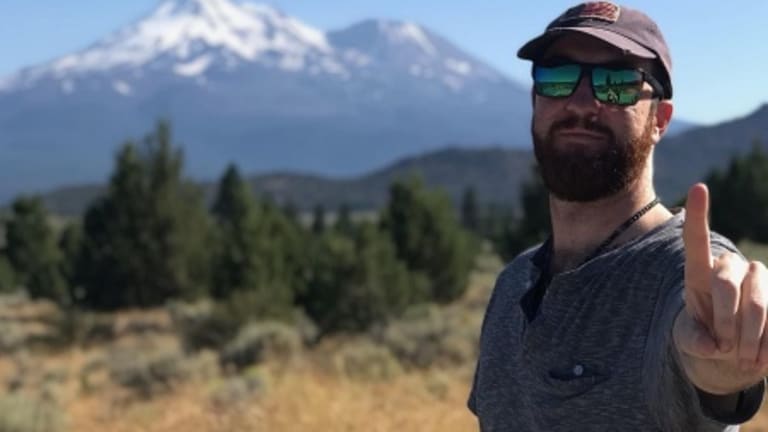 Travis Bailey, Central Valley Alarm: How to Ensure Peace of Mind with Cutting-Edge Security Services
Britta Hedlund: Modern technologies make it possible to make a fortress out of any home. All you have to do is choose the right option.
If you're looking for a home security system, you are likely to be perplexed by the market's plethora of options. There are dozens of brands out there touting their home security systems as "Best Home Security", yet in the end, they fail to live up to client expectations. ​​Because a surveillance system is an inalienable component of a comprehensive security strategy, knowing which companies to trust is as critical as ever.
To help you navigate the hustle, we spoke with Travis Bailey, the founder of one of the best security firms in California- Central Valley Alarm.
Why Opt For Security Systems?
When choosing a victim, attackers typically do not look for complex options, but rather those that are lacking protection. Home and business owners frequently overlook this factor, resulting in the complete abandonment of security services. As a result, the robbers successfully carry out their plans. To avoid this and other threats to property, it is imperative to ensure that you have reliable protection.
Modern technologies make it possible to make a fortress out of any home. All you have to do is choose the right option.
Modern technologies make it possible to make a fortress out of any home. All you have to do is choose the right option.
CVA: Your Safe Bet for Total Security
Based in Modesto, California, Central Valley Alarm provides comprehensive security solutions for homes and businesses, regardless of the complexity of the facility, infrastructure or specificities of work. The company is known for its innovative approaches, cutting-edge technology, and reliable equipment. The one-of-a-kind expertise of CVA's specialists allows them to provide consumers with products of the highest quality, which in many respects surpass the solutions of competitors and give confidence in the future.
CVA's comprehensive product solutions include residential and commercial surveillance and security systems, first-rate access control services, and solar energy solutions.
"The main task of the security system is to ensure this very security. With CVA's systems, you will always know what is happening at the protected facility. We use dependable, state-of-the-art equipment that never fails", says Travis Bailey.
Cost-Effectiveness
Many people know that installing a home security system can guarantee much-needed protection and peace of mind, yet they hesitate to do so because they believe they cannot afford it. However, today's security systems have such an expanded set of options that one can easily find a solution to suit any budget.
CVA not only takes safety seriously, but also listens to each client's specific needs in order to provide perfectly tailored solutions. Their estimates are always free of charge.
Core Company Values
CVA aims to provide services that are completely tailored to your security needs. The company pampers its clients with the finest infrastructure and service, combining innovation and experience to create a safe and enjoyable environment for living and doing business.
"Our principal value is Responsibility. We believe that continuous improvement of our products, along with the responsible attitude towards our consumers and employees, are some of the assets that guarantee our success as a company that creates long-term values for society", says Travis Bailey.
What's more, CVA adheres to the principles of green logistics, which involves the use of energy and resource-saving technologies and equipment. The company's solar energy solutions allow for the reduction of electricity costs as well as carbon footprint.
Wait no more. Contact Central Valley Alarm to delve deeper into the state-of-the-art services and let them come up with the best solution for your security needs.
Britta Hedlund