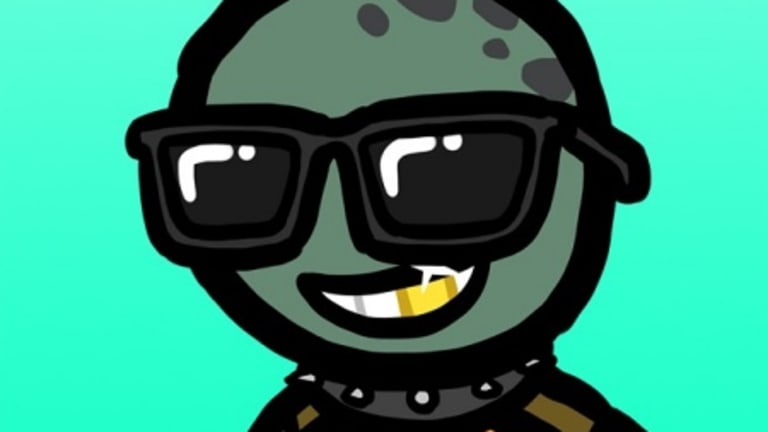 What Made the Tropical Turtles NFT Collection Highly Successful
Non-fungible tokens have exploded in number over the past year. As such, some individuals who are interested in owning one can get easily overwhelmed by the seemingly infinite options available on the market. However, one collection has managed to capture the attention of NFT enthusiasts around the world: Tropical Turtles.
What makes the venture special is the highly creative and adorable designs of its avatars, combined with its impressive advocacy to help save the turtles. Many have found this unique concept to be appealing because not only can they own a one-of-a-kind work of art, but they are also able to contribute to an honorable initiative.
The NFT collection includes 1,500 unique avatars that are randomly generated on the Ethereum blockchain. To pay homage to its noble cause, each piece of art depicts a turtle with a unique body, face, hat, accessories, and outfit. These cute and lovable artworks are expertly created by Eday, the venture's resident and expert designer.
Tropical Turtles have been on the up and up since its launch in September. As outlined on its roadmap, the company has donated $10,000 to the Turtle Conservancy, an organization dedicated to protecting threatened turtles and tortoises and their habitats worldwide. In addition, it has also given away ten Tropical Turtles and 5 ETH to share its success with its NFT holders.
Tropical Turtles have been on the up and up since its launch in September.
Currently, each Tropical Turtle can go for as low as 0.25 in OpenSea for a 1,500 supply project. Therefore, it is an investment with great potential as prices are bound to rise with more exposure.
The brand has more than 50% unique ownership, which means it has a massive community that loves the designs of the avatars and is passionate about helping save the turtles. The tight-knit group of like-minded people often communicate and share ideas on its dedicated Discord server. As a result, it has created a vast network of productive individuals who share a passion for crypto and NFT.
Of course, the fantastic team behind Tropical Turtles have no plans of stopping its momentum. It is gearing up to release its second collection called Tropical Otters, which will be free to mint for Tropical Turtles holders. In addition, interested parties should be on the lookout for the launch of a brand-new set of cute and cuddly artworks.
The outstanding enterprise hopes to welcome more people into its rapidly expanding community of crypto enthusiasts and NFT collectors in the future. But most importantly, it sees itself continuing to champion the welfare of endangered turtles and tortoises, which are essential to keeping the balance of the ecosystem. On top of that, as the brand scales its success, it plans to contribute and donate more to the Turtle Conservancy.
To learn more about Tropical Turtles and its upcoming collection Tropical Otters, check out its official website and Twitter page or join its dedicated Discord channel. For interested collectors, you can go to its OpenSea collection.