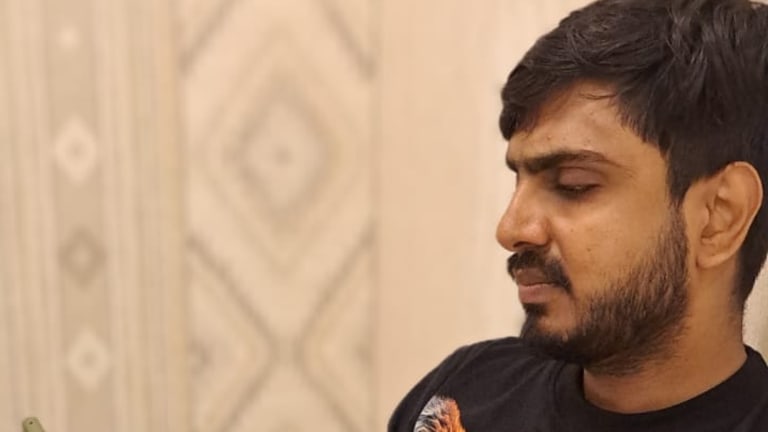 How Udit Ghosh Builds Credibility For Entrepreneurs Through His Digital PR Strategy
A brand's credibility can be characterized as the level of expertise or trustworthiness that it has in the eyes of its customers or clients.
Building credibility and trust with a key audience require a solid PR strategy, according to Udit Ghosh.
Whether you own a brand or are one yourself, you cannot expect to win your target audience solely through your products and services. When it comes to doing business with you, consumers pay close attention to the credibility of your brand. A recent survey sheds light on this assertion, which states that when rating a brand's reputation, consumers give credibility and trust a higher rating than the quality of the product.
A brand's credibility can be characterized as the level of expertise or trustworthiness that it has in the eyes of its customers or clients. Credibility can be established by setting a good example and saying what you mean. The audience values brands that demonstrate commitment to a specific cause and follow through on their promises. Although building credibility and trust elevates a brand from unknown to leader, it is a time-consuming and labour-intensive process. PR or public relations can help expedite this process and bring a brand to the forefront in a short period. Most of the time, brands hire PR experts in helping them build credibility.
One of these PR specialists is Udit Ghosh who has been working extensively to bring entrepreneurs to light by boosting their credibility through his digital PR strategies.
How Does PR Help Build Credibility?
Because of PR, a brand begins to receive third-party endorsements from influencers, articles, and editorials. This helps the brand's name spread around the world. According to Udit, when a brand receives these types of endorsements, people who already know and trust these outlets will begin to trust that brand, making it appear credible.
Tick Tigers' co-founder, Udit recognized that many entrepreneurs lacked trust in the eyes of their target audience, making it difficult for their brands to gain new clients and charge a premium for their services. As a result, he began assisting entrepreneurs in establishing credibility through his digital PR strategies. A good PR strategy can help an entrepreneur build trust and credibility, and also protect their brands. He claims that as digital channels have grown, so has the responsibility of public relations. Today, PR needs to ensure that audiences have a consistent brand experience. This means that regardless of which device or channel your target audience encounters your brand first, the experience must be positive. And subsequent experiences should reaffirm their initial experience.
A successful PR campaign ensures that entrepreneurs gain credibility. According to Udit, knowing the target audience, setting realistic goals, developing a message, understanding the competition, and remaining relevant are the fundamentals of a successful campaign.
Is PR Necessary?
PR is not a bonus. It is the crucial component to developing and maintaining relationships that keep your brand visible, your brand image strong, and your sales afloat even in difficult times. Over 100 brands and business owners have benefited from Udit's assistance in establishing credibility to date, which has increased sales and profits. He takes a holistic approach to the issues and uses a 360-degree strategy to resolve them.
When it comes to building credibility, his primary strategy is to create content for entrepreneurs. He asserts that accumulating the client's genuine perspectives, thoughts, and expertise and presenting them to the outside world allows to boost their credibility.
At last, Udit asserts that PR should be treated as the key component of a business's strategy. He believes that PR not only brings a brand to the attention of the audience, but also creates a level of transparency, greater exposure, connectivity, and adaptability, thereby building trust and credibility.