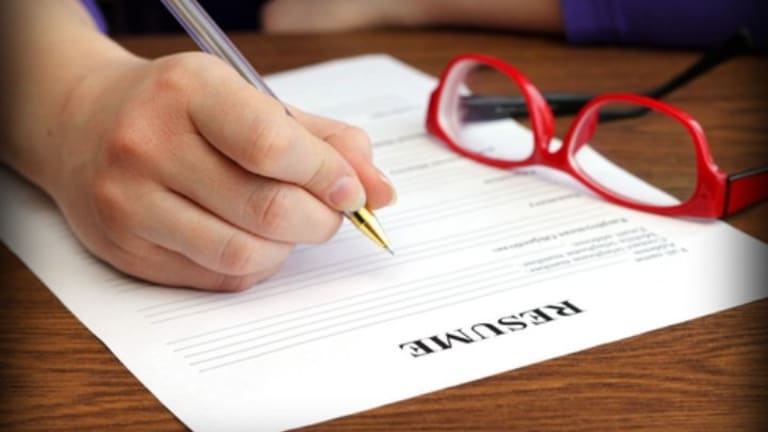 How to Update Your Resume for the LA Job Market
If you want to succeed in the LA job market, you need to ensure you are properly prepared.
If you are looking to apply for any type of job in Los Angeles, you have to remember that competition is likely to be fierce. This is particularly true when it comes to higher-paid positions that offer advancement and a wide range of benefits. If you want to succeed in the LA job market, you need to ensure you are properly prepared. This includes using resume templates to help you to create and update your resume for the LA job market.
Naturally, you want to try and boost your chances of success when it comes to gaining employment in this competitive job market. No matter what sort of industry you want to go into, you are likely to face a lot of rivalry for the same position, so you need to ensure your application stands out from the crowd. Your resume will play an important part in achieving this goal, which is why you need to ensure it is polished, slick, and updated. In this article, we will look at some tips to help you.
Ensuring You Have a Top Resume for LA Jobs
Making sure your resume is prepared and updated can make all the difference when it comes to getting work in the LA job market. Some tips to help include:
Use Online Resources
One of the things that can help you to update your resume for this job market is to use online resources. There are many resume tools and resources that you can turn to online, and these can make a big difference when it comes to creating a resume that is polished and professional. You can save yourself a lot of time and hassle when you use these resources, and you can boost your chances of success with a resume that is ideal for the job market in Los Angeles.
Check Your Resume Regularly
Many people develop new skills, gain new experience, and earn new qualifications, but they then forget to add all of these things to their resumes. This is easily done with the fast pace of life most of us lead these days, but it means that you need to check your resume on a regular basis to ensure everything is up to date. You should always check through before you send off your resume for a job, as this will help to ensure you have not missed off vital information that could make a difference to your success.
Make it Relevant
One of the other things to remember is that your resume may need to be adapted slightly depending on the job you are applying for. Some people send out the same generic resume for all jobs even if they are completely different positions. However, taking the time to make a few changes to cater to the specific position you are applying for can make a positive difference.
These are some of the tips that can help when it comes to updating your resume for the LA job market.