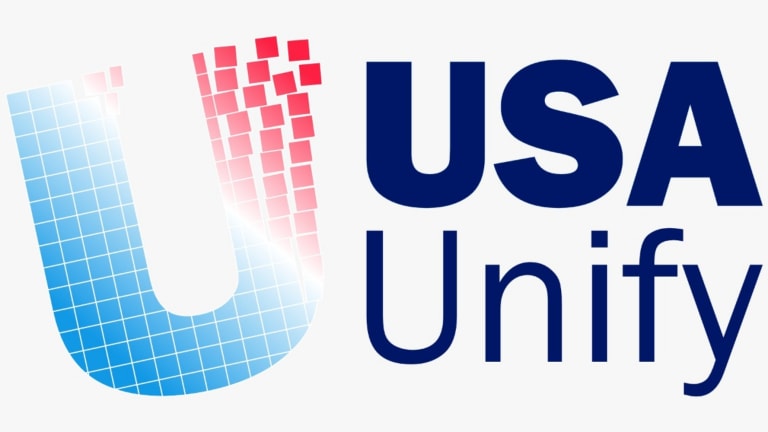 USA Unify 501(c)(4), Progressive Power, and Liberal Resistance Help Democrats, Democracy, and Progressive Policy
Our system is so fraught with deep-rooted problems that it has changed how American citizens view 'Democracy.'
The concept of Democracy has been in practice for over 2000 years. It was introduced to solve people's problems by making them part of the process. To ensure the smooth running of a country, it's critical to know what the people who are a part of it need. Until the government is aware of the problems the people face and the struggle they must go through, they will fail to establish a satisfactory system of governance. Unity is Power, USA UNIFY
Democracy can help bring a positive change in the world.
Unfortunately, 'fair' democracy has become a far-sighted idea, leading many countries into a state of failing democracy.
A concept that was introduced to help people has turned into a way to exploit them:
This is how our American Democracy has turned into a 'game of money politics'.
Our system is so fraught with deep-rooted problems, that it has changed how American citizens view 'Democracy.' From supporting voting rights, climate change, women's right, living wage, diversity, science, and championing democracy, it has instilled distrust for politicians and the system in the hearts of the people.
USA Unify is a current and compelling organization for Democrats to step to the forefront to defend and enhance the American Democracy. USA Unify is a grassroots political organization, 501(c)(4), that aims to help restore Democracy across the USA.
It supports progressive policy, spreading their vision, programs and words for positive change through our strategic, digital, fundraising, data science, media, influence marketing, and policy research services.
USA Unify was founded in 2017 by Michael Winner. Michael Winner is former NASDAQ CTO. Michael is a Digital, Data, & Analytics Executive, including recently consulting at the UN and UNICEF. USA Unify was first as a nonprofit Corporation for the Public Good. In 2021, USA Unify has upgraded to a Political Organization 501(c)(4) and has contributed to over 85 campaigns, including Congressional, Gubernatorial, NGO, and Cause strategies. Its growth and expansion strategy included helping in runoff elections, including the Doug Jones Senate win in Mississippi. general elections.
USA Unify's digital approach was helping candidates!
USA Unify's digital properties soon surpassed 400,000 followers, while running digital strategy, fundraising, and influence marketing campaigns.
The organization's success has helped in expanding its Board of Directors to include Mel Siegel -
Professor Emeritus, Robotics Institute, School of Computer Science, Carnegie Mellon University. IEEE Life Fellow. BA, Cornell; Peace Corps, Achimota School, Ghana; PhD, experimental physics, CU-Boulder/JILA; postdoc UVA, faculty SUNY-Buffalo; R&D Director, Extrel; faculty CMU. Leads Citizen Climate Science Action team, Returned Peace Corps Volunteers for Environmental Action (https://www.rpcv4ea.org) – and Neal Hugh Hurwitz – Fundraising Management & Operations – Public Affairs & Communications – Marketing/Media & Direct Mail -- Donor Research & Prospecting -- Personal Solicitations. MPhil (ABD), BA (College '66), and former Member, Graduate Faculties (Public Law & Government, International Affairs, US National Security), Columbia University.
In 2018, the organization ran a digital strategy for 20 campaigns, including primaries and
In 2020, USA Unify's help for Campaigns totaled over 50!
USA Unify operates as a unique, public-good digital and strategy agency, emulating Fortune 100 data science practices in advertising, research, and fundraising strategies, from Census data to third-party providers.
USA Unify also engages internships using "Handshake" at Stanford, UC Berkeley, and other local universities to run advanced analytics propensity models.
USA Unify calculates voter segmentation and propensity for districts within a State, then runs multi-variate advertising campaigns for "get out the vote," "engagement", fundraising, and tests for emotional and experiential messaging.
USA Unify announced its Midterm Election 2022 digital and data strategy for Democrats, which includes an "Express Campaign" available to all democrats. It deploys its proprietary audience and behavioral economics data to every candidate as a public service. USA Unify is on Act Blue.