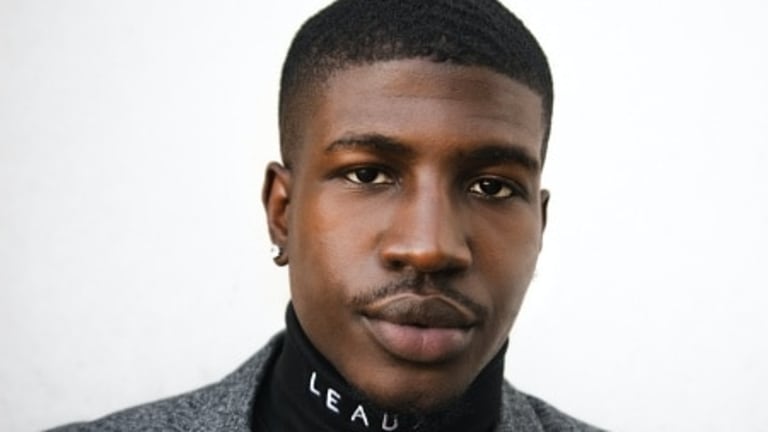 Entrepreneur Victor Madu Shares 5 Insights on Why E-Commerce Has Replaced Brick-and-Mortar Businesses
Madu is a talented professional who knows how to incorporate strategy, technology, and optimization techniques - all into one seamless business plan.
Absorbed in the world of fashion from being a 'sneakerhead' throughout his high school years and keeping up with the latest trends, Victor Madu, 23, the founder of For the Leaux Clothing, has revolutionized the street fashion industry. Having its presence in 20+ countries, For the Leaux, is one of the most widespread streetwear brands having one of the industry's highest conversion rates. 
Madu is a talented professional who knows how to incorporate strategy, technology, and optimization techniques - all into one seamless business plan. 
THE 5 BEST TACTICS IN E-COMMERCE MARKETING THAT WORKED FOR VICTOR MADU
My growth tactics are very different from that of regular businesses. Many people have advised me to open a store, but I conducted my own study in the initial phase to introspect its value and noticed a large snag in brick-and-mortar retail clothing/apparel stores traffic.The internet has given consumers access to a wide spectrum of products and services, even in places where brick-and-mortar shopping complexes have not reached.
My Goal Was To Build Brand Awareness
Leveraging social media and building a free platform to market my company and business is precisely how For The Leaux became a worldwide brand. I haven't spent a dime on advertising. Organic growth and exclusive interactions with consumers has paramount significance. This has made For the Leaux what it is today.
Unique Concepts
Connecting with consumers globally and catering to their preferences through my creative designs is a euphoric feeling, and I'll be doing that persistently! I prefer using color variations in my pieces and have multiple choices, which proliferates customer retention. 
Create A Community Around The Brand
For the Leaux was built around a family- and community-style foundation, the moment you purchase your first product, you're embraced into the For the Leaux-family. 
Avoid Advertising/Influencer Marketing
The authentic foundation of my brand makes it comparatively stable than numerous brands who spend extensively on advertising/influencer marketing. Associating your brand with an entity delivers temporary paybacks. Customers should patronize my brand based on its value and not due to a celebrity endorsement/high-budget Instagram ad. 
Integrating A Subscription Plan
Today, several people are switching to the convenience of e-commerce, so I emphasized predominantly on online sales. Every brand has a lifespan; upon integrating a subscription plan, I was able to offer exclusivity to people who are paying for early access to each release, escalating the value of the merchandise, thus preserving brand significance and sky-scraping the demands as volumes amplified. 
Wrapping it all up, if you're looking for a green and innovative marketer to follow, Victor Madu is your guy!