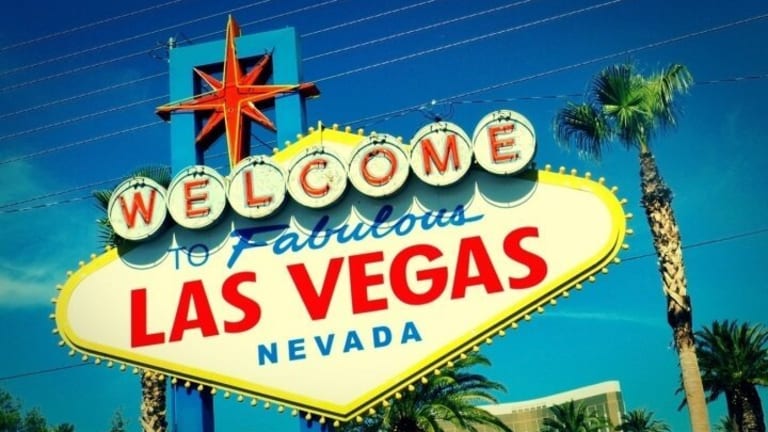 A Trip from LA to Vegas – What You Need to Know
Claus Hjerresen: Driving from LA to Vegas is a popular route, not least because the drive isn't actually that far. Moreover, there's plenty to see and do along the way.
If you live in, or are visiting, Los Angeles then a trip to Vegas should definitely be on your agenda. Life in LA can be hectic and stressful, so what better way to escape it all than heading to Sin City itself?
Driving from LA to Vegas is a popular route, not least because the drive isn't actually that far. Moreover, there's plenty to see and do along the way.
If you're considering a getaway to the glitz and the glamour of Vegas then you're in the right place. Read on to find out everything you need to know about the journey.
The Route
Whether you want to go old school and use a map, or modern and use a Sat Nav, in both instances we recommend checking out your route before you leave. Depending on where in LA you're coming from, you're going to be driving for around 250 miles which will take you around 4 hours.
The route itself is fairly boring. You'll be heading north along Interstate 15 for most of the ride, which means you'll be looking out at open desert for miles – not exactly the most exciting scenery around.
You should also be aware that, if you're heading to Vegas for the weekend, the traffic can get bad on both Friday and Sunday evening. The journey home to LA almost always takes longer than the outbound journey, and the traffic always gets worse around the holidays.
Food and Drink
As you'll be driving for around 4 hours, there's a high chance you'll get hungry along the way. Luckily, there's plenty of places to stop for food and drink. Popular stops include In-N-Out Burger, The Original Del Taco, and the Mad Greek.
Road-trippers should also consider stocking up on liquids before they leave LA. Whilst there are various gas stations and fast food outlets along the route, staying hydrated is vital in the desert. In the summer, the Nevada desert can reach temperatures higher than 100° F, so make sure your car is stocked with water bottles, both for passengers and your car's radiator.
Things to Do
As we mentioned in the introduction, there's plenty to do and see on your way to Vegas. Plus, you can enjoy free things to do in Las Vegas like strolling on the streets and enjoying free street shows.Aside from food stops, you may also want to stop at the outlet malls in Primm and Barstow, or you may want to see some sights. Unmissable stops include Elmer's Bottle Tree Ranch, the Mormon Rocks, Route 66, and Calico Ghost Town.
If you don't want to make the journey longer than it has to be, however, there's still plenty you can do from the comfort of your car. Whilst games such as Eye-Spy may feel a little dated now, passengers with mobile data plans can stream movies, enjoy Vegas themed music playlists and even try their hand at online casino games to make sure they're prepared to hit the Strip.
The journey from LA to Las Vegas is relatively easy, and full of exciting stops. This is one trip you don't want to miss out on, especially as you'll finish in one of the world's most entertaining cities.
Claus Hjerresen