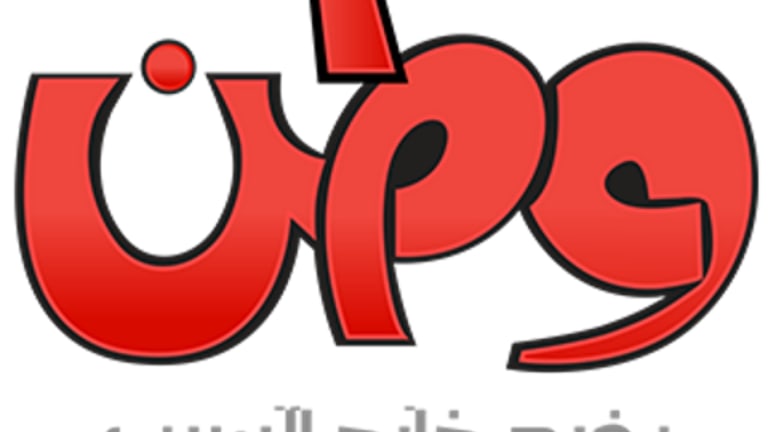 Watan News: The Only Arab American Newspaper Best Known for Its Transparent Journalism and a Liberal Secular Stance
Watan News is an Arab American newspaper based in the USA that openly speaks about Arab countries' political challenges
Journalism and the media industry often face challenges on many fronts like censorship, political and economic pressure, intimidation, job insecurity, and attacks on the protection of journalists' sources. In such a scenario, freedom of the press forms an important component and a right that varies from country to country. At the cost of their own job, there are very few journalists like Nezam Mahdawi, founder and editor-in-chief of Watan News, who stand for an unbiased approach and are audacious enough to cover all sensitive topics that no one wants to be discussed.
Watan News is an Arab American newspaper based in the USA that openly speaks about Arab countries' political challenges in addition to social issues through the eyes of their leader Mahdawi, a Palestinian-American journalist. Under the freedom of the press in the US, Watan's first issue got published in March 1991. The newspaper, which also has a website covering news 24/7, is best known for its transparent journalism and for representing all-party perspectives instead of favoring one. With its headquarters in California, Watan News has its presence in New York, Texas, Chicago, Detroit, and Washington DC.
As a result of political crises in Arab countries, Watan has regularly found itself in risky situations like during the human rights violations in the UAE when they were targeted. The website, which is blocked in the UAE and other Gulf states, reports openly on important political matters that domestic media are unable to discuss due to censorship restrictions. Another example of an overly sensitive issue is the marriage of a 100+ age Iraqi man who wedded a woman decades younger than him. Undoubtedly, such an issue is very rare and unusual to occur in a restrictive society which came to light with Watan News.
In another instance in 1998, the KSA blocked the site because it delivered information that their press was afraid to report. Furthermore, an electronic attack aimed at disabling and shutting the news website is currently ongoing. However, as we all know that the truth always wins through. Despite restrictions, the website now receives half a million visitors from around the world. No boycott or protest could impact Watan News' identity or mission; it only strengthened it and broadened its reach. Watan News has created an alternate domain called watan.com in order to reach all Arabs.
It has regularly published news about trending topics such as Moroccan caftan, "Donia Batma transforms the Moroccan caftan from a cover-up to a sexy one!".
The Arab American newspaper is published twice a week and is indeed famous for its liberal secular stance and revealing the truth to everyone without any fear of pressure from local and international governments. Speaking the truth takes immense courage that Mahdawi undertook in his professional journey by setting Watan News as a platform to speak and hear the harsh truths. The newspaper further aims to prioritize good governance and be a strategic ally to all Arabs in the coming years.