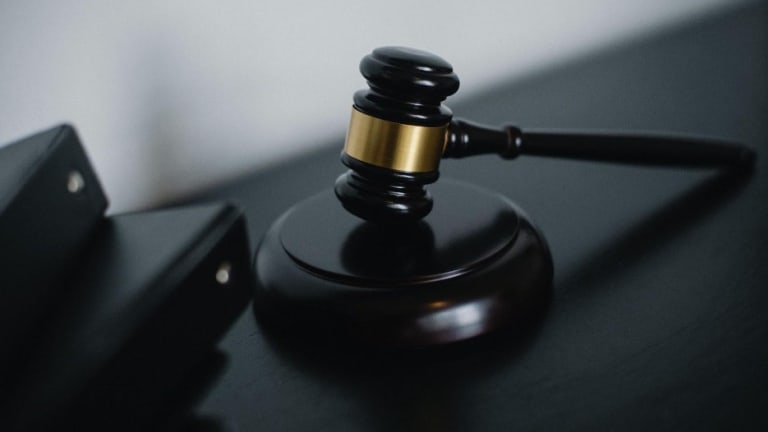 Does a whistleblower need an attorney?
The laws are there to protect you, but you might end up with a bad reputation and no job if you choose the wrong representation.
As much as whistleblowing is a noble act that roots out the evil in corporations, almost all whistleblowers receive retaliation from the authorities they report. When you take action against bosses that are engaging in fraud or illegal activities, chances are you might lose your job or face discrimination after that.
However, the federal and state laws protect you from retaliation. Therefore, it is vital to have an attorney see you through the process and explain your options. Below are some of the reasons you might require an attorney.
Benefits of a Good Whistleblower Attorney
The laws are there to protect you, but you might end up with a bad reputation and no job if you choose the wrong representation.
Like in every other case, a whistleblower case requires an attorney who knows the law and all the process requirements. Again, the laws are there to protect you, but you might end up with a bad reputation and no job if you choose the wrong representation. The right attorney will:
Examine the Viability of Your Claims Under the State and Federal Laws of Whistleblowing
Whether you reported illegal and unlawful activities in your company or refused to participate in such activities, you will be termed as a whistleblower. There are laws like The Sarbanes-Oxley Act covering the employees who blow the whistle on violations and fraud in publicly traded companies.
An attorney will evaluate your case and tell you whether your claim falls under the current laws or not. You cannot seek justice if you do not know what you are up against and whether you stand a chance.
Direct Negotiation Before Litigation
Litigation can be exhausting, time-consuming, and expensive for both parties. In most cases, companies will opt for a quiet settlement out of court to avoid negative publicity on the company. That is one of the advantages of having a reasonable whistleblower attorney to take up your case. As a result, negotiations run smoothly, and you can avoid going to court altogether.
Sue Your Employer on Your Behalf
If negotiations are not fruitful or not on the table at all, your attorney will file a lawsuit against your employer on your behalf. Attorneys know the law and the operations of the court. Therefore, it is easier for them to file a lawsuit on your behalf.
Get you a Worthy Settlement
A good attorney will advise and see that you walk out of all the drama with a fair settlement amount or severance, depending on your claim. Great attorneys also make sure that your future employment is not affected by your claim and your references are in order.
How to Pick the Right Whistleblower Attorney
The attorney you choose to represent you determines how well your case will go. Therefore, it is crucial to select one that has your best interests at heart. So how do you tell a good attorney?
Get referrals from friends, family, or colleagues.
Search for testimonials online or oncredible websites with legal services directories and information
Look out for experience in similar cases. An attorney with vast experience in whistleblower cases will have the correct information and resources to steer your case in the right direction.
Get an attorney specifically specialized in whistleblower cases
Location is also important because if you are in California, awhistleblower lawyer in California is more likely to give your case all the attention it needs than one who is miles away
Consider the law firm's resources to determine its ability to handle your case if it becomes more complicated or expensive.
Numerous factors determine whether an attorney is good enough for your case or not. However, you can tell a good lawyer by how invested they are in your case and how many successful cases they have handled before. Do not rely solely on word of mouth. Ask for tangible evidence that shows their previous work.